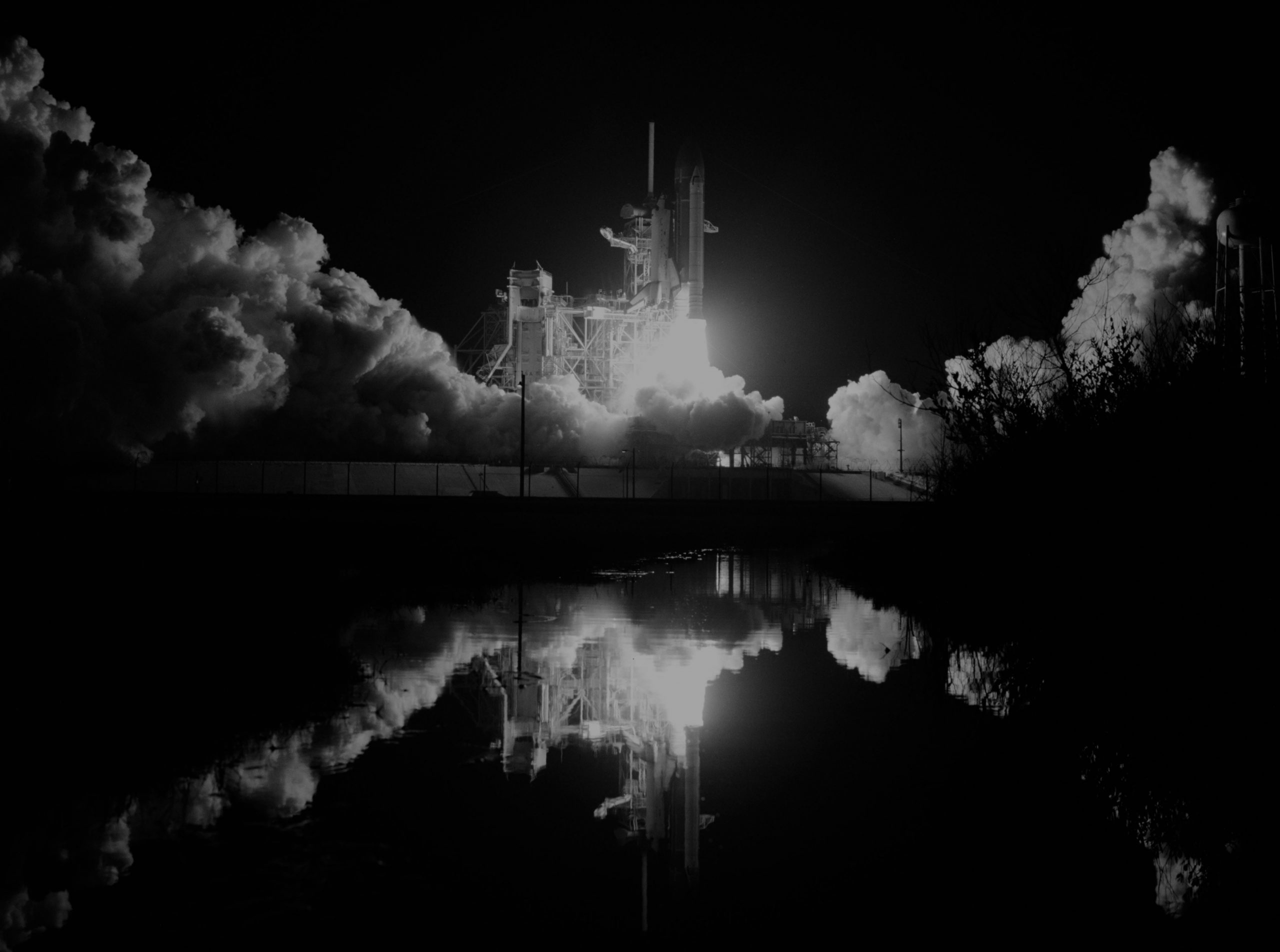 Personal and familiar cooperation

Individual and various people
Customer orientation with highest quality

Reliability and trust as top priority

Enthusiastic about technology and open for the future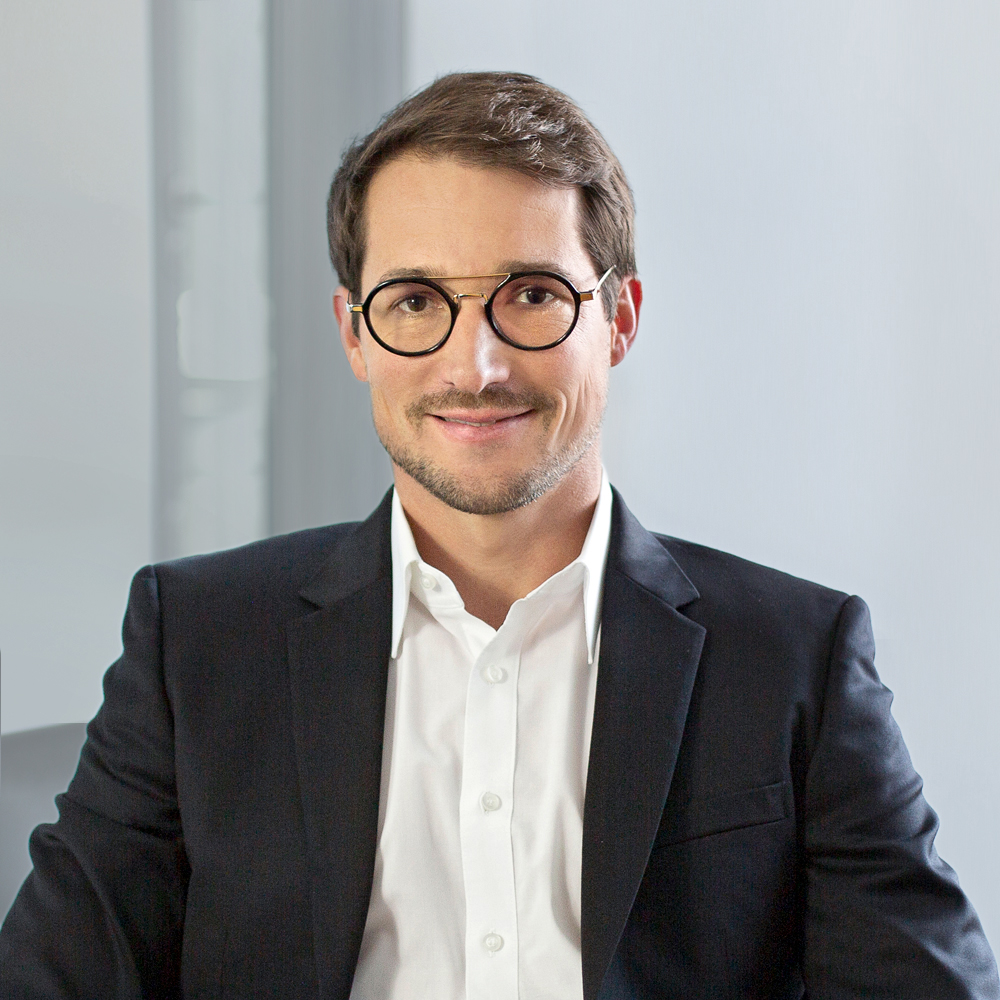 Stefan Füßl
CEO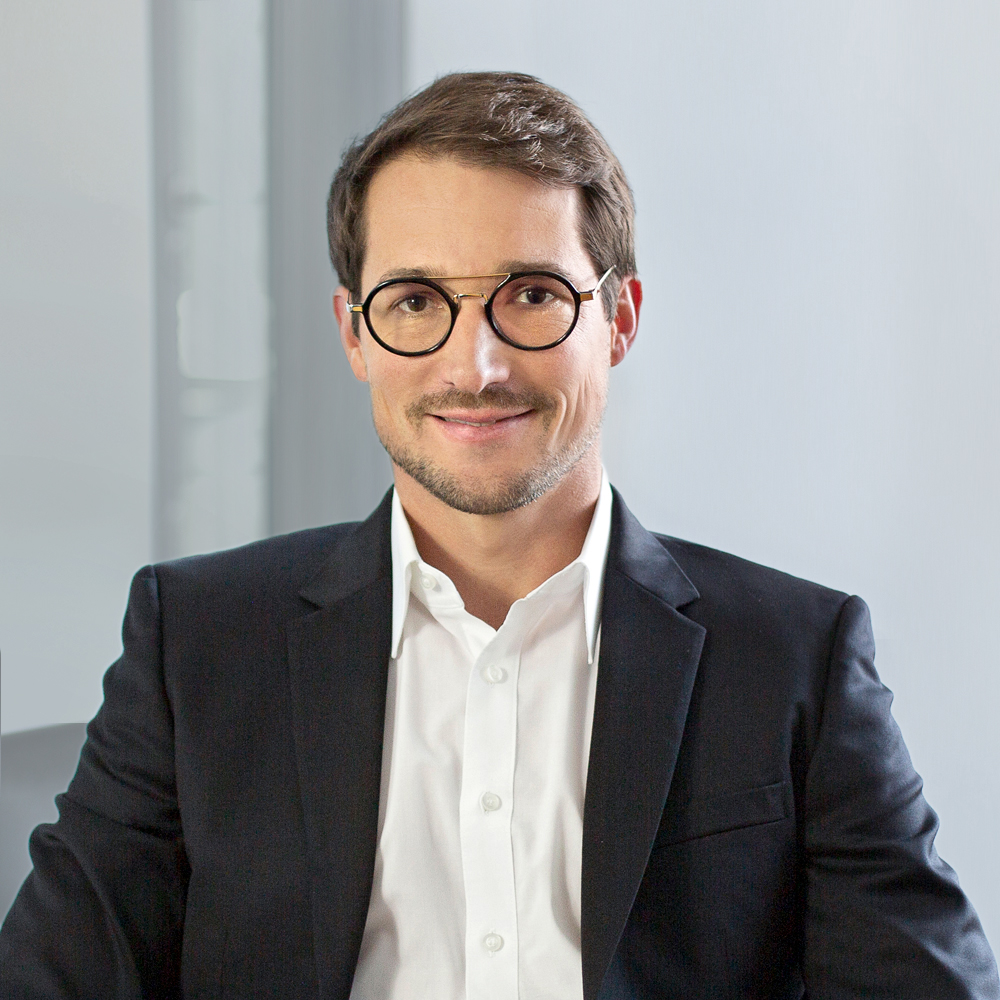 Stefan Füßl
CEO
I admit it, I'm a sports junkie. And my home at Tegernsee offers me the perfect "playground" for skiing, cross-country skiing, hiking or kitesurfing. If indoor, then off to CrossFit training. For that I like to get up before 5 o'clock in the morning.
The will to succeed, a great stamina and a high level of frustration threshold characterize me. These qualities have been motivating and pushing me at K-tronik every day anew and for many years.
In the office they call me the "Magic" because I always keep calm and find a solution. Maybe it's because as a father of two, I went through a good school.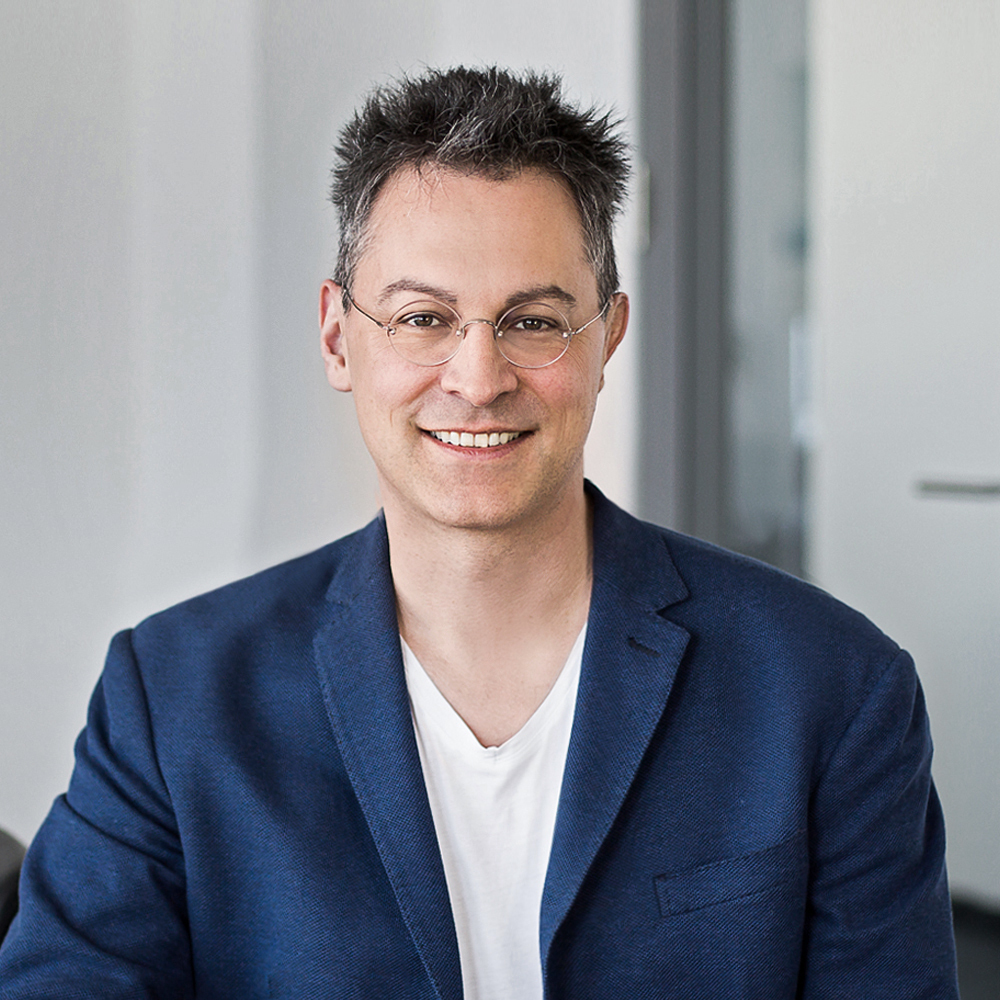 Andreas Küttel
founder & CFO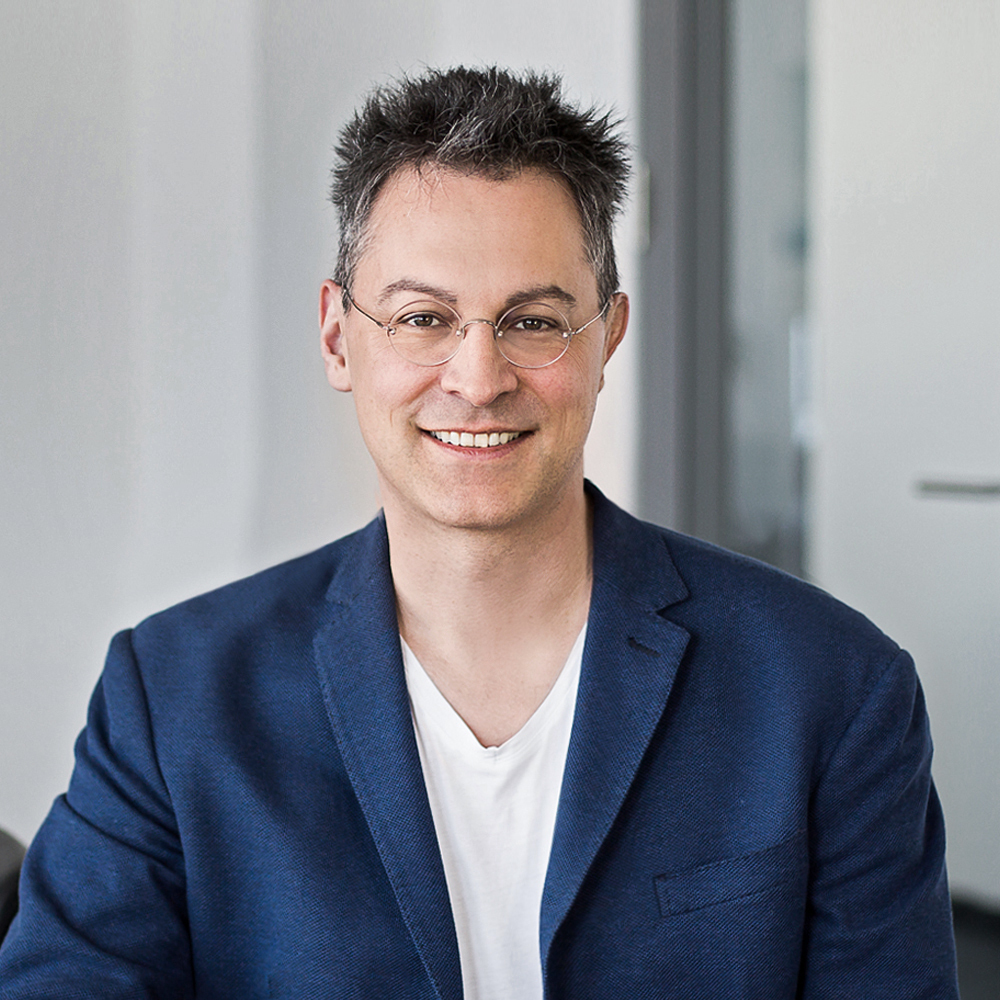 Andreas Küttel
Founder & CFO
Already during my business administration studies I chose to focus on areas such as corporate management, controlling or tax law, which stood for the realisation of my idea of my own company. But before I fully entered the personnel service, I did one more round as a rock guitarist and still like to play the strings. Of course I've always been interested in technology, especially cars. But friendships, sports and travelling (to "foreign countries") have always been my absolute favourite pastimes - and an important counterbalance to my exciting job.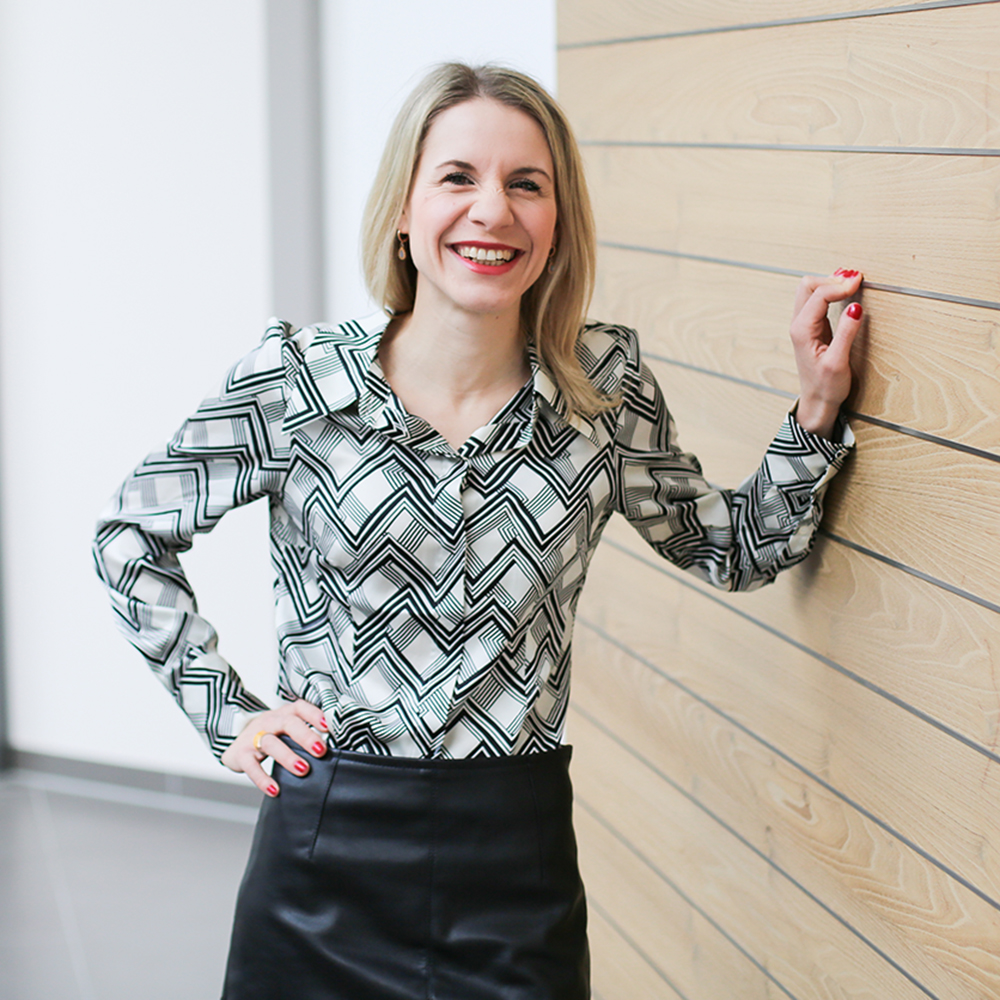 Magdalena Wagner
Key Account Manager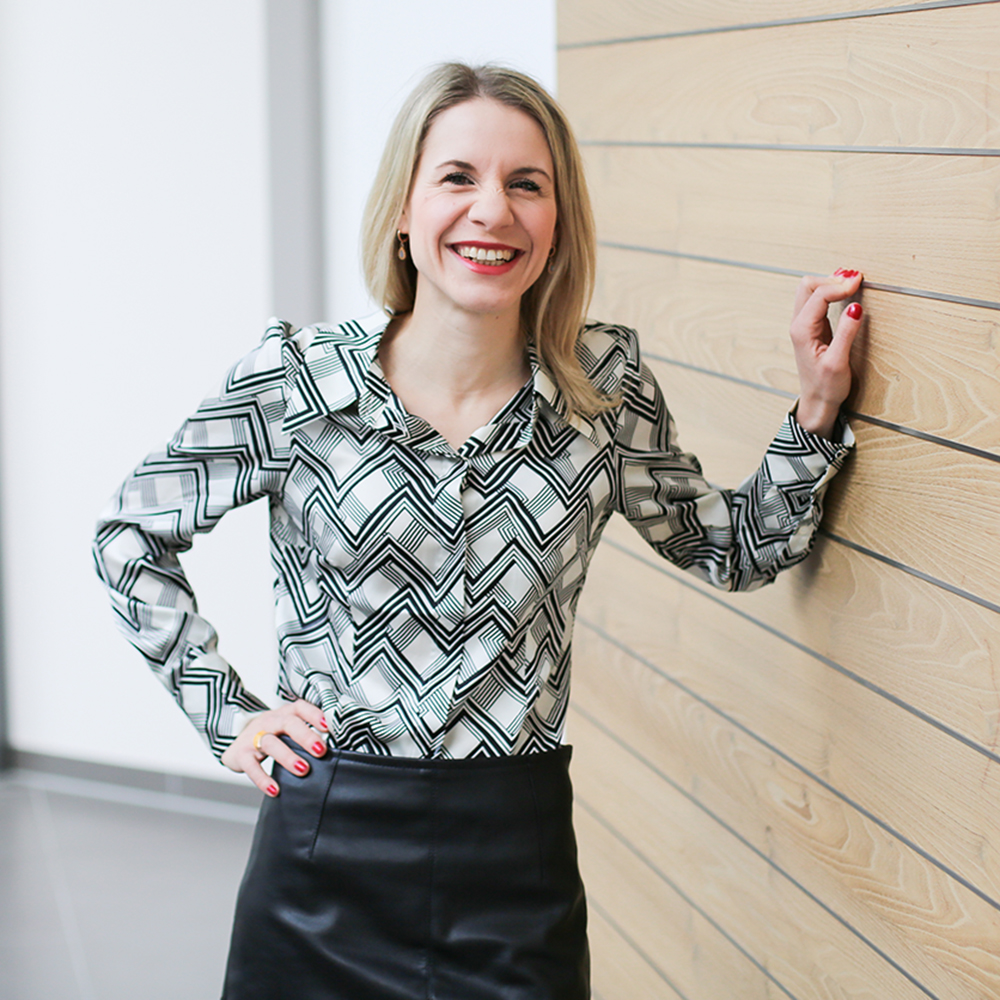 Magdalena Wagner
Key Account Manager
True to the motto "The most lost of all days is the one where you didn't laugh" I strengthen the account management with a lot of joy of life. After my Bachelor and Master in International Management, it was pretty soon clear that my vocation was in sales. With my love for people from all over the world and my communicative nature, I am in very good hands here. When I'm not in the office, you can find me in the Bavarian foothills of the Alps, my home country, hiking, mountain biking or ski touring. In rainy weather I like to have a good book at hand.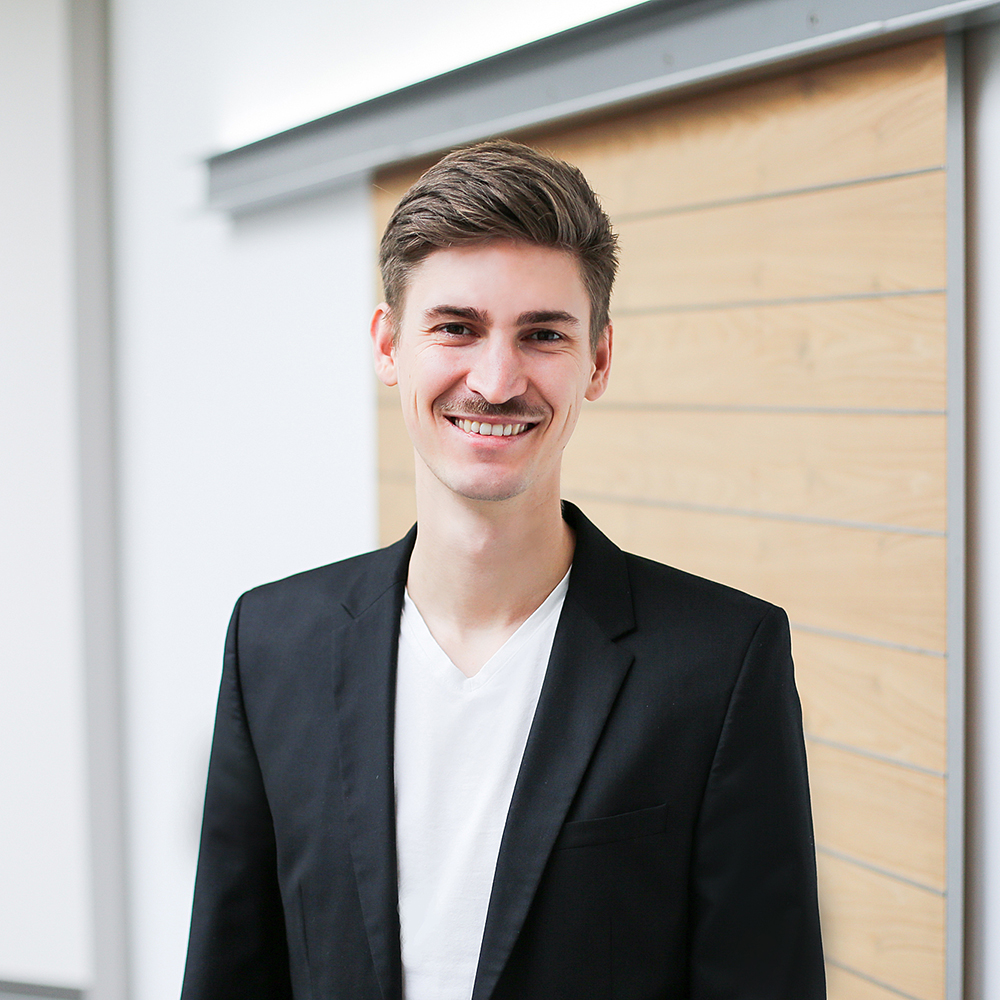 Alexander Kass
Key Account Manager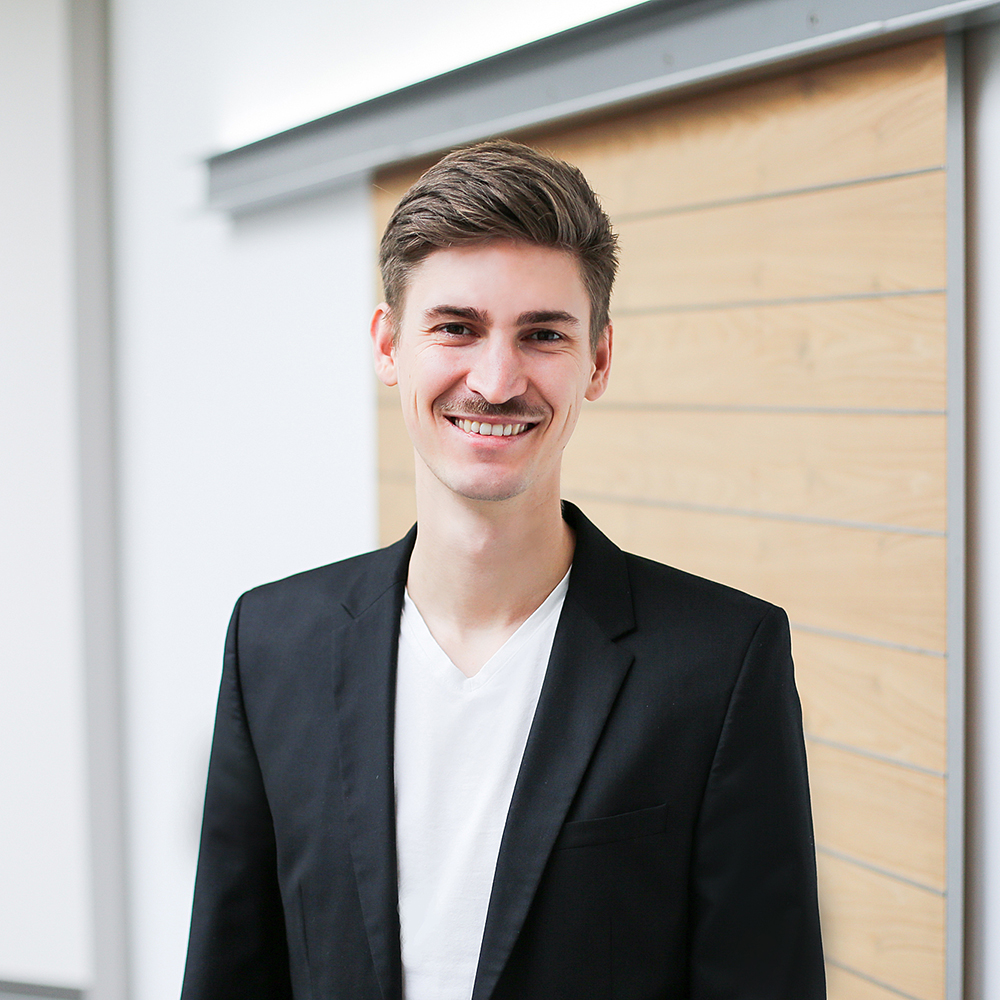 Alexander Kass
Key Account Manager
My career of the last years can be reduced to the essential with the saying "the only real constant is change". After several stations in four countries and seven cities, two technical degrees and great experiences as a social pedagogue and travel guide, it was clear to me that I wanted to do something new even after my Master in Industrial Management. As an Account Manager at K-tronik I have the opportunity to squeeze my fascination for technology and the enthusiasm for working with people under one roof. When I'm not pestering our engineers with technical questions, I can be found among friends at sports events, while traveling or with a cool drink in my hand.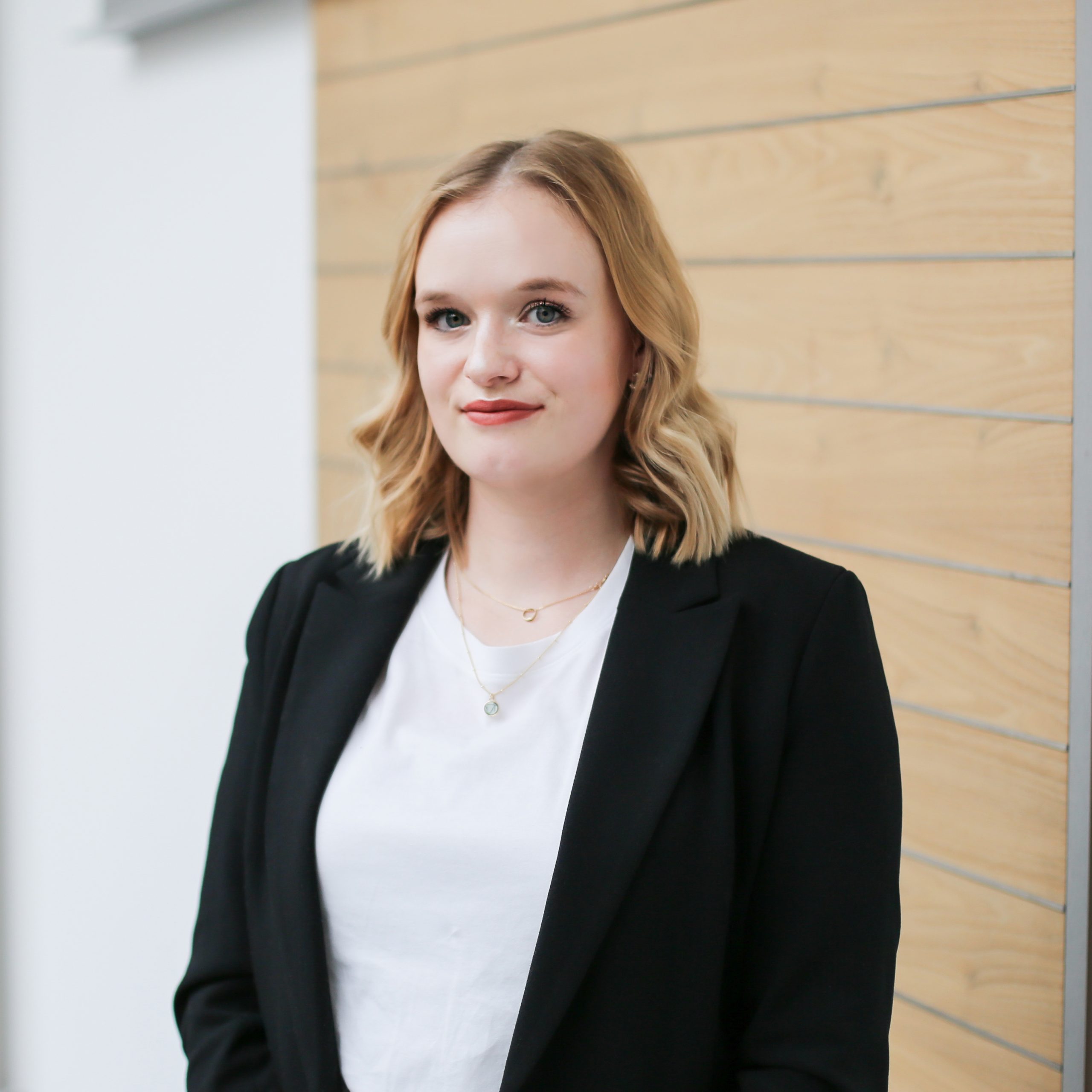 Konstanze Kettner
HR Manager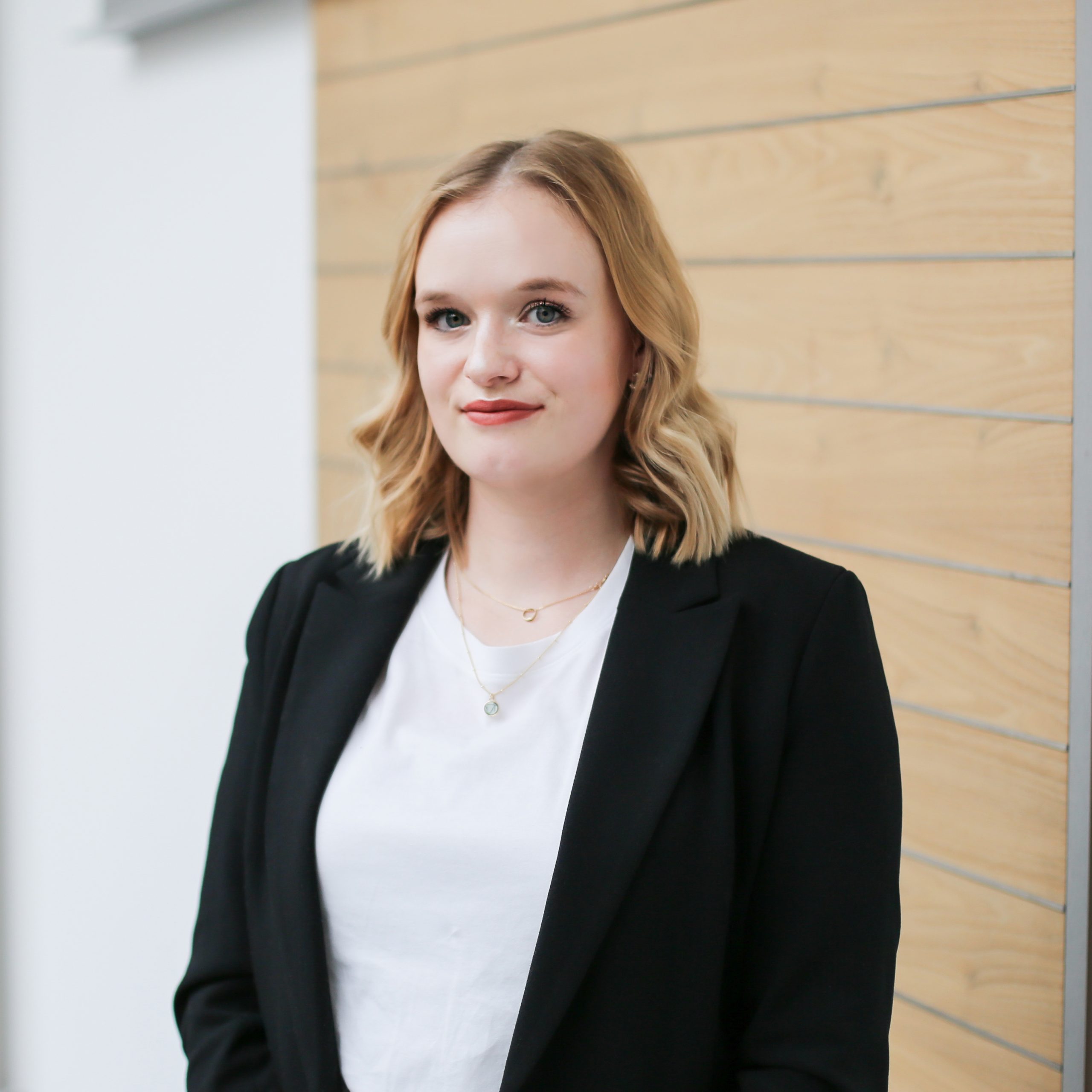 Konstanze Kettner
HR Manager
If someone had said to my 15-year-old self, "You'll be on fire for human resources one day," I probably would have laughed heartily. A few years, a degree in business administration and several positions as a recruiter, consultant and headhunter later, I can no longer imagine doing anything else. I like the versatility, the different people and the fact that not everything runs according to a prescribed plan X. With outside-of-the-box thinking, a fascination for technology, lots of structure and a few large cups of coffee, almost anything can be accomplished - even in the early hours of the morning. Since 2018, I've been a Munich resident by choice, spending a lot of time in the mountains, on the golf course or traveling - preferably in cold and snowy countries. I have also discovered my passion for cooking and baking - much to the delight of those around me.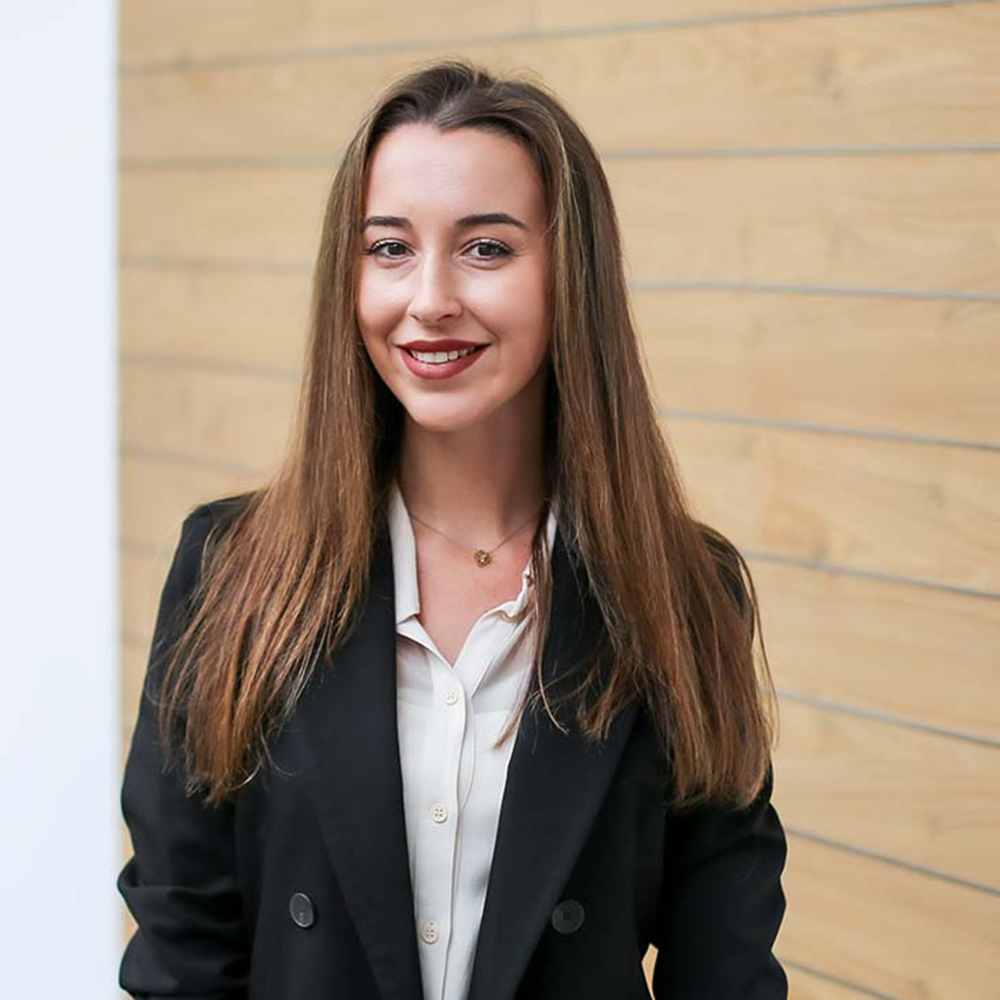 Jessica Udvari
HR Manager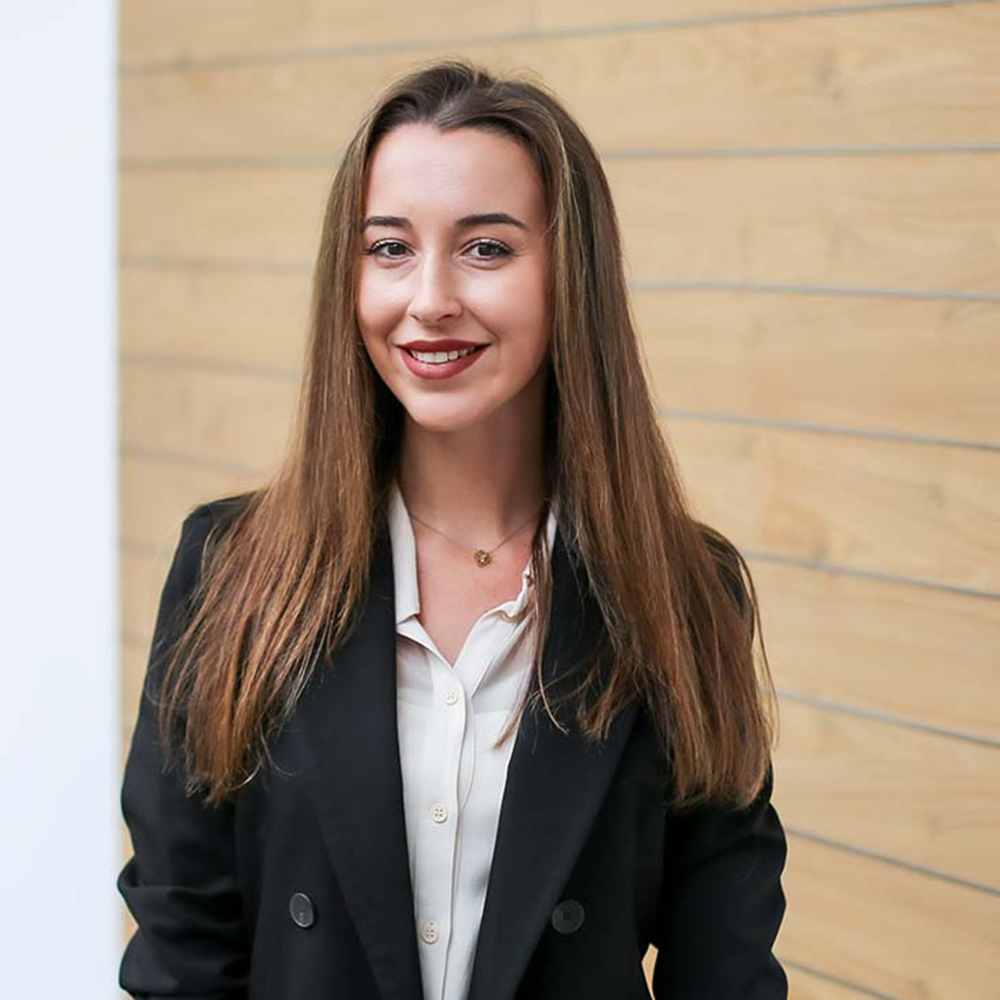 Jessica Udvari
HR Manager
From the very beginning of my professional career, it was clear to me that I had already developed a passion for human resources. "The future depends on what you do today" - I pursued my goal and was able to gain a lot of knowledge and experience in this field over the past years as a trained HR specialist. My open-minded and empathetic nature distinguishes me and helps me to complement the team in the best possible way. Besides my job I enjoy sports, music and cooking. I also like to travel the world and enjoy the sun.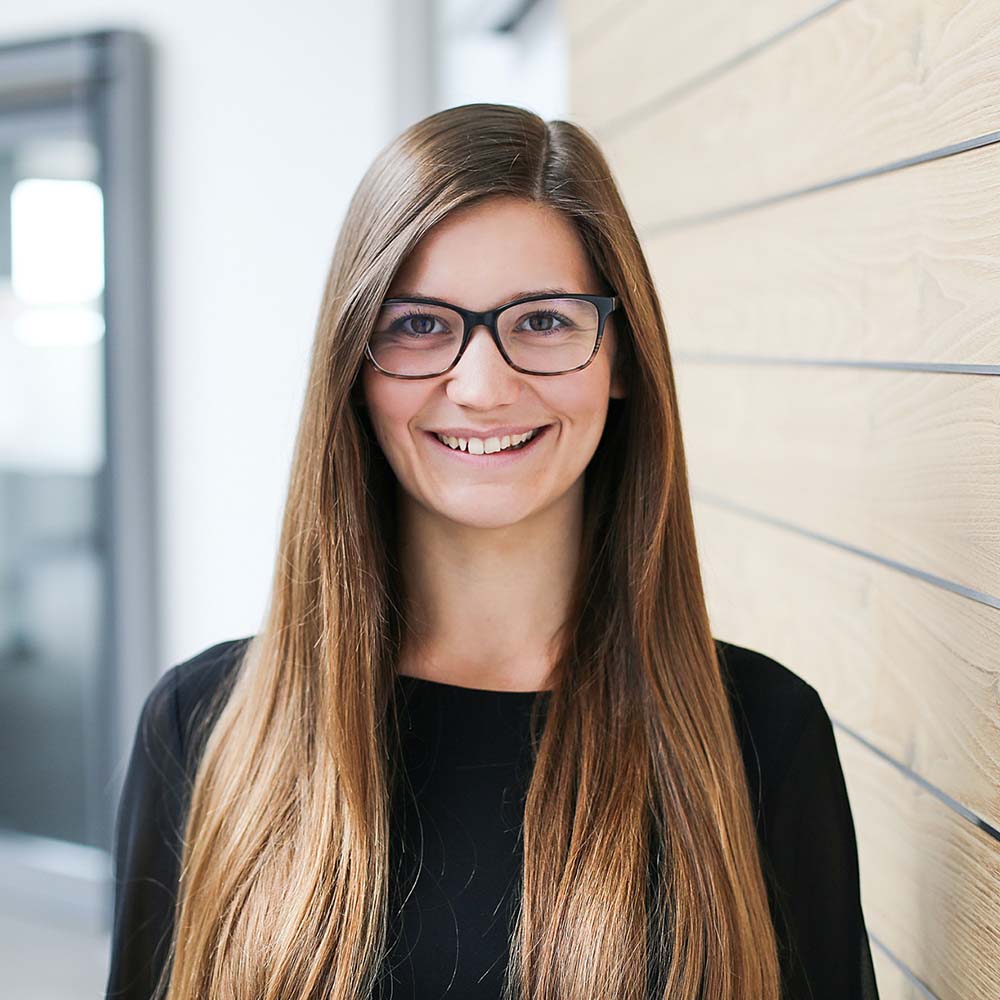 Franziska Limmer
Junior HR & Marketing Manager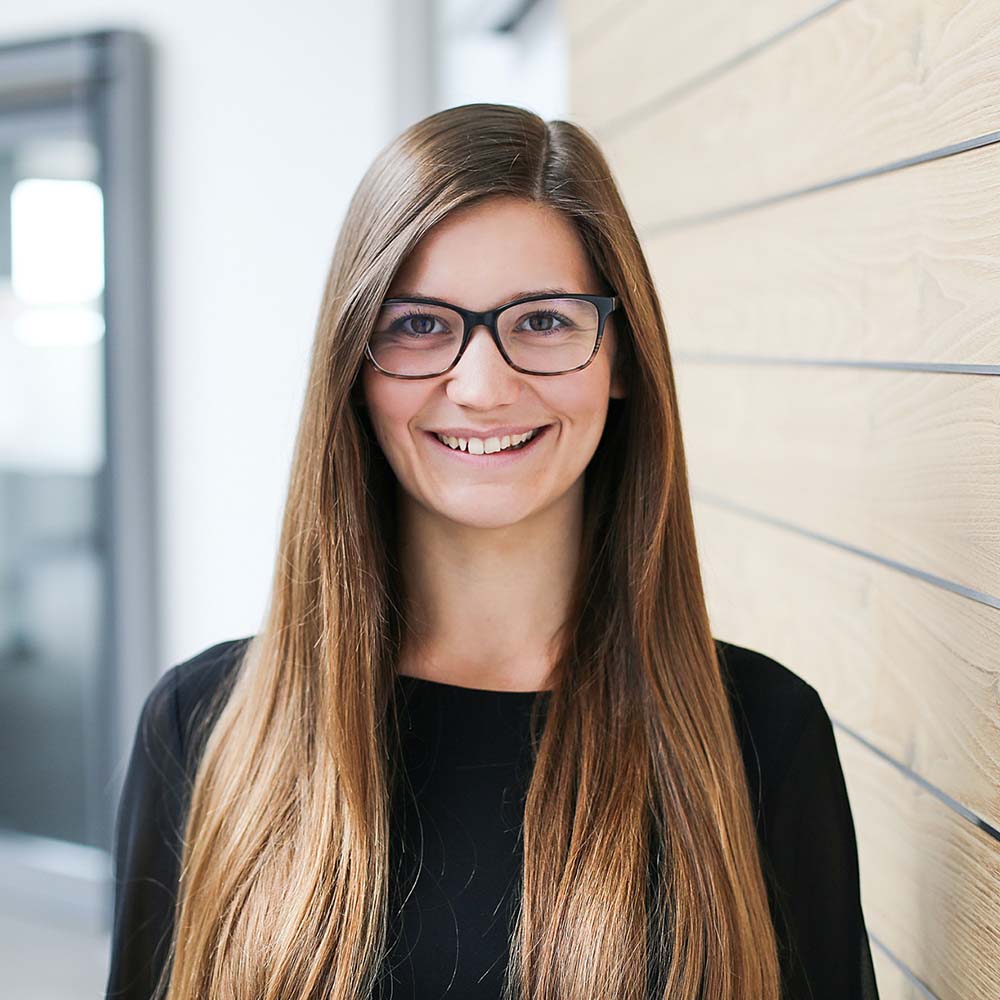 Franziska Limmer
Junior HR & Marketing Manager
True to the motto: "A company is only as good as its employees", my enthusiasm for human resources quickly developed during my studies in educational science. Combined with my passion for psychology, I quickly decided to do a master's degree in business psychology. I am now completing this alongside my job as a study distance learning program. As a HR and marketing manager, I can now combine my strengths and interests in the best possible way. If I'm not in the office or at the university, I spend my time with my pets, behind the camera or I'm traveling the world.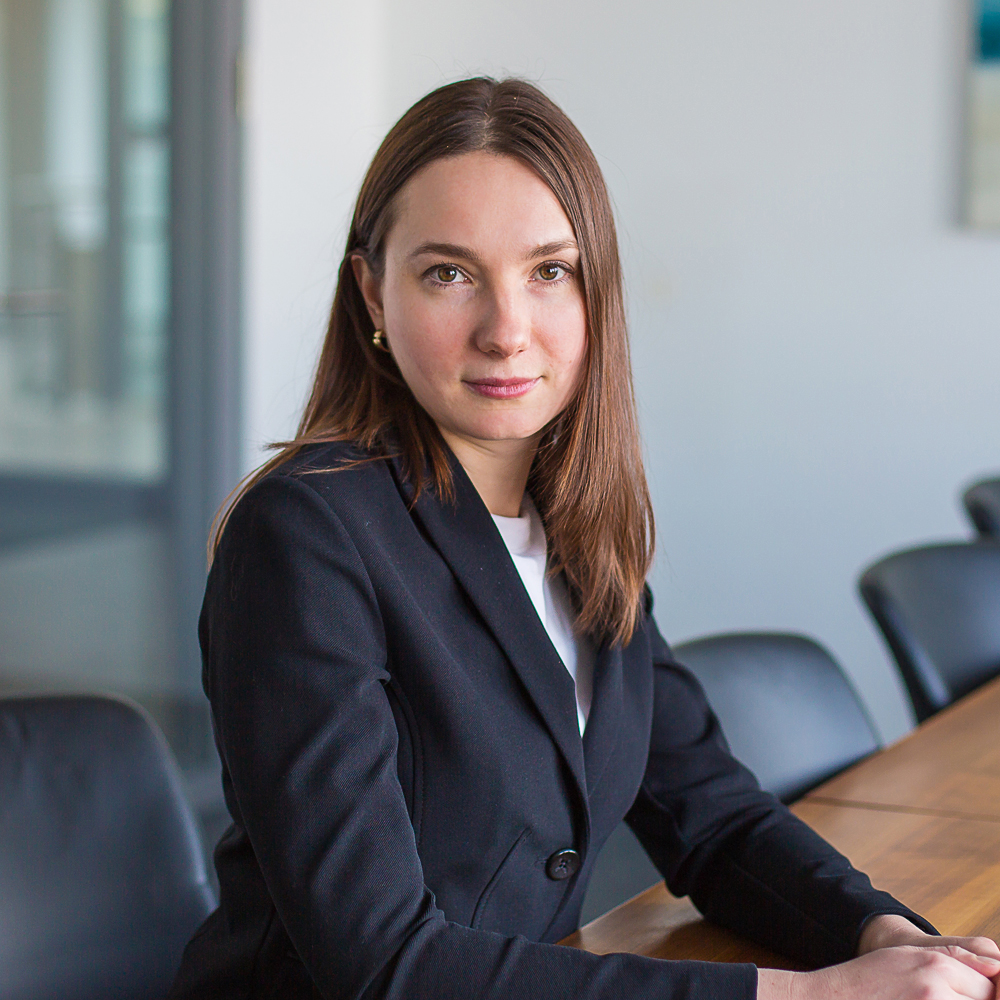 Natalia Oleshchuk
Senior Finance & Administration Manager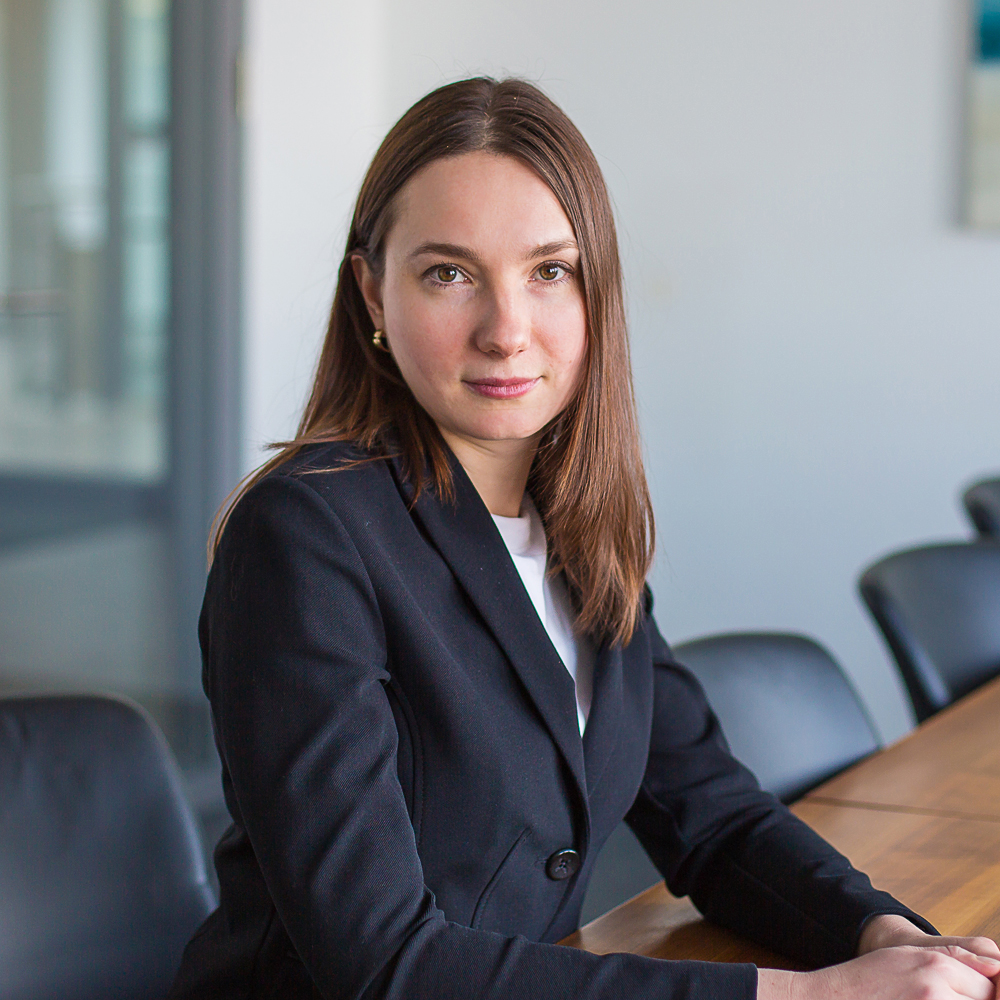 Natalia Oleshchuk
Senior Finance & Administration Manager
I have a passion for numbers and an even greater passion for people. That's why I'm fascinated by foreign cultures, different ways of thinking and living and generally people who are willing to go new ways, to dare something and to stand up for humanity. I also try to "be there" for my environment - both professionally and privately. I want to master my tasks with great humanity and develop myself further. This is not always easy, but my guiding principle "Per Aspera ad Astra" keeps me on course.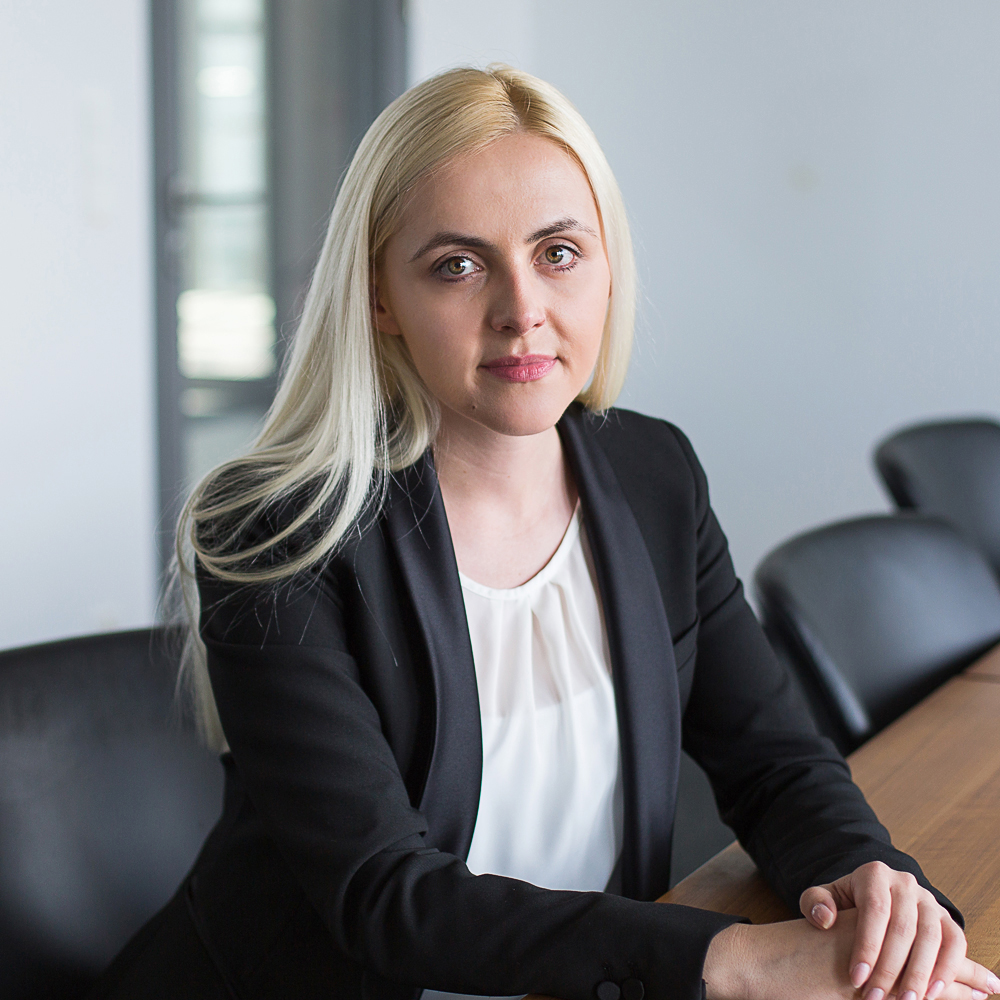 Alisa Kobasica
Finance & Administration Manager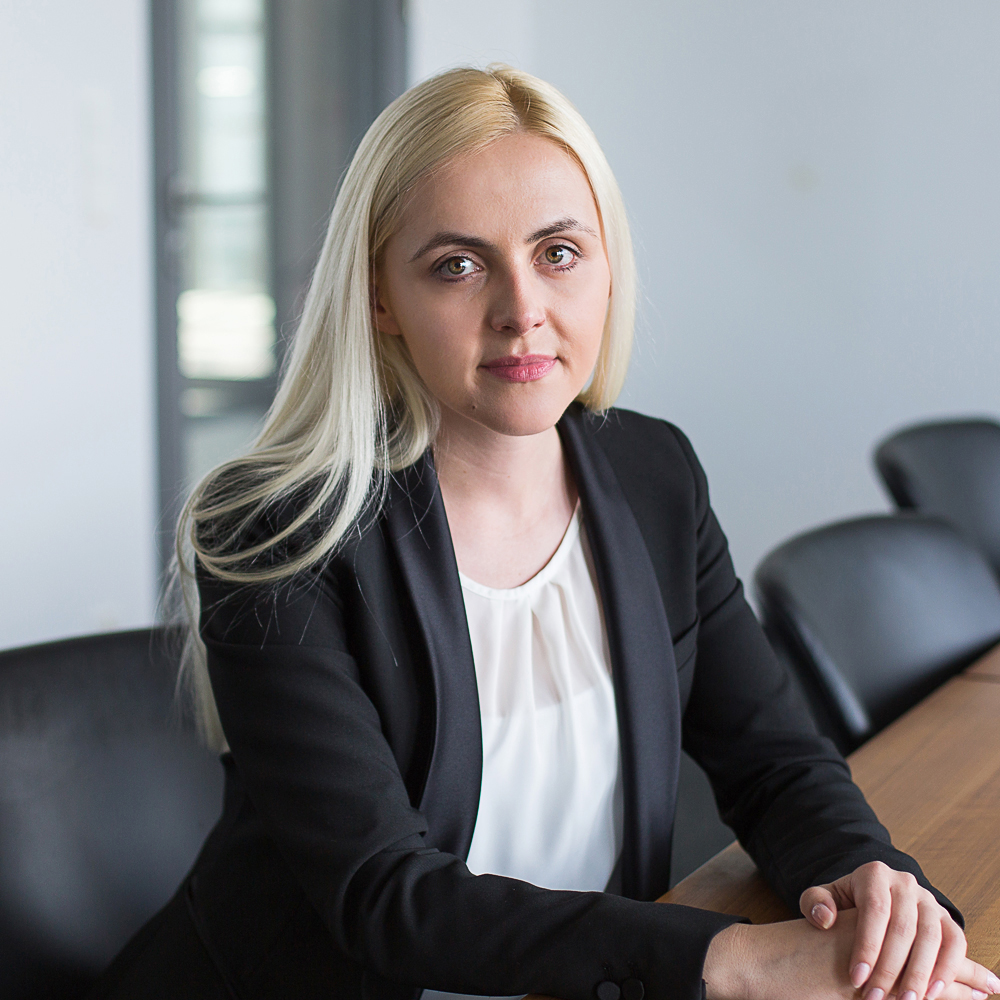 Alisa Kobasica
Finance & Administration Manager
I come from Sarajevo, Bosnia and Herzegovina, and moved to Munich in March 2018. I completed my Master's degree in Finance Management and then worked for three years as a USPTO Patent Analyst, where I learned a lot about new current technology and worked on many interesting projects. I enjoy traveling and photography, so I always have problems with too little storage space... I also enjoy the sun and the sea with a good book in my hand.