VISION
We are united by the vision of driving technological progress. We take engineering personnel services to a new level and set standards for professionalism, quality and cooperation in partnership.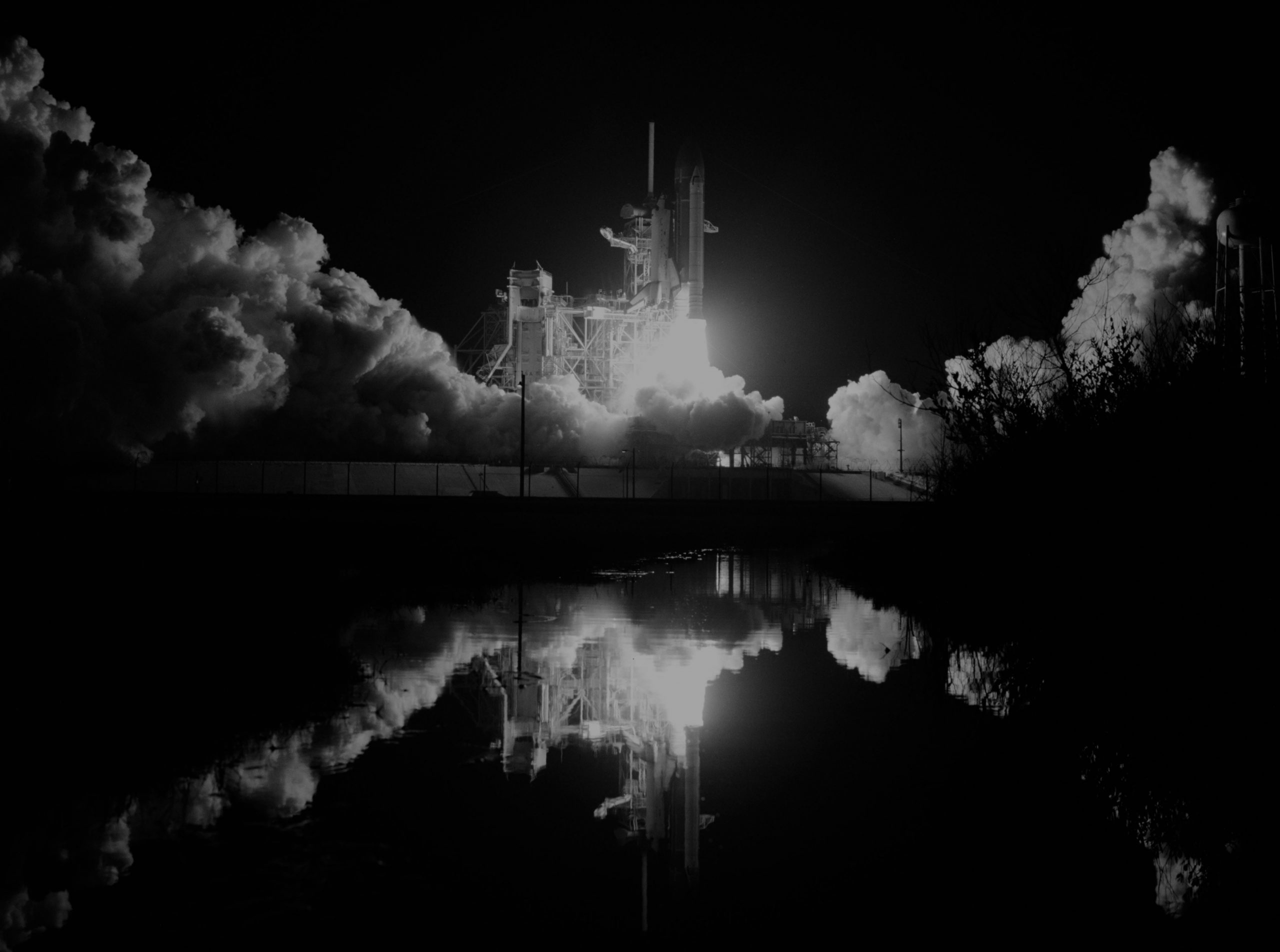 MISSION Leading challenging development projects to success is our daily bread. As a strong partner we accompany our customers and employees. Trust, reliability and professionalism form the basis for long-term cooperation.

Personal and familiar cooperation

Individual and various people
Customer orientation with highest quality

Reliability and trust as top priority

Enthusiastic about technology and open for the future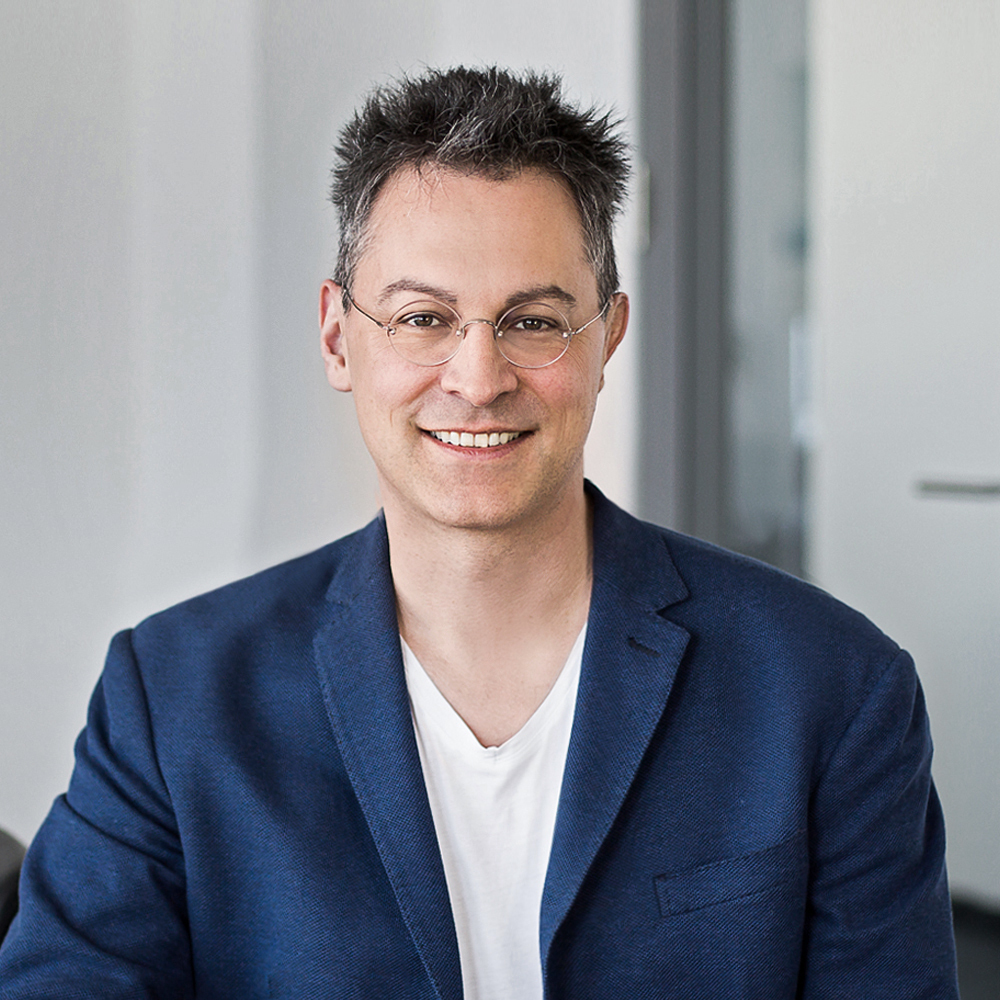 Andreas Küttel
founder & CEO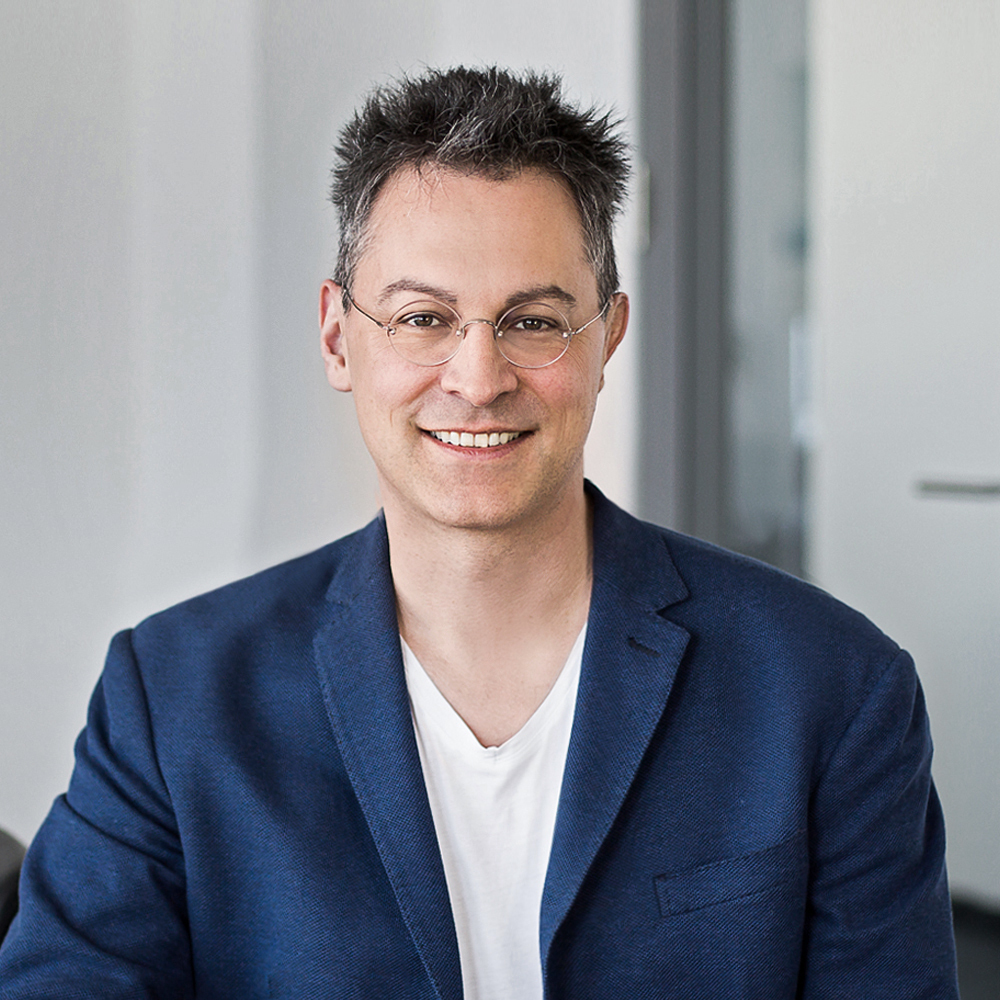 Andreas Küttel
Founder & CEO
Already during my business administration studies I chose to focus on areas such as corporate management, controlling or tax law, which stood for the realisation of my idea of my own company. But before I fully entered the personnel service, I did one more round as a rock guitarist and still like to play the strings. Of course I've always been interested in technology, especially cars. But friendships, sports and travelling (to "foreign countries") have always been my absolute favourite pastimes - and an important counterbalance to my exciting job.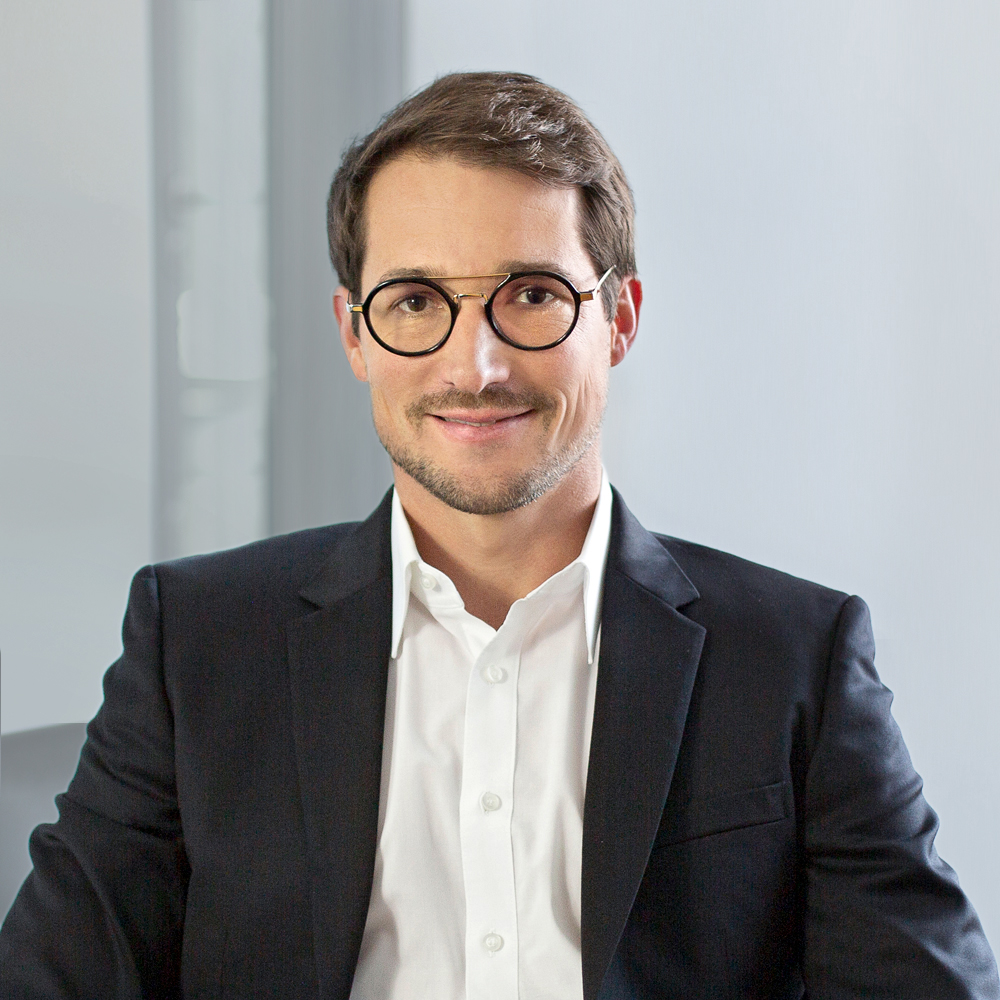 Stefan Füßl
COO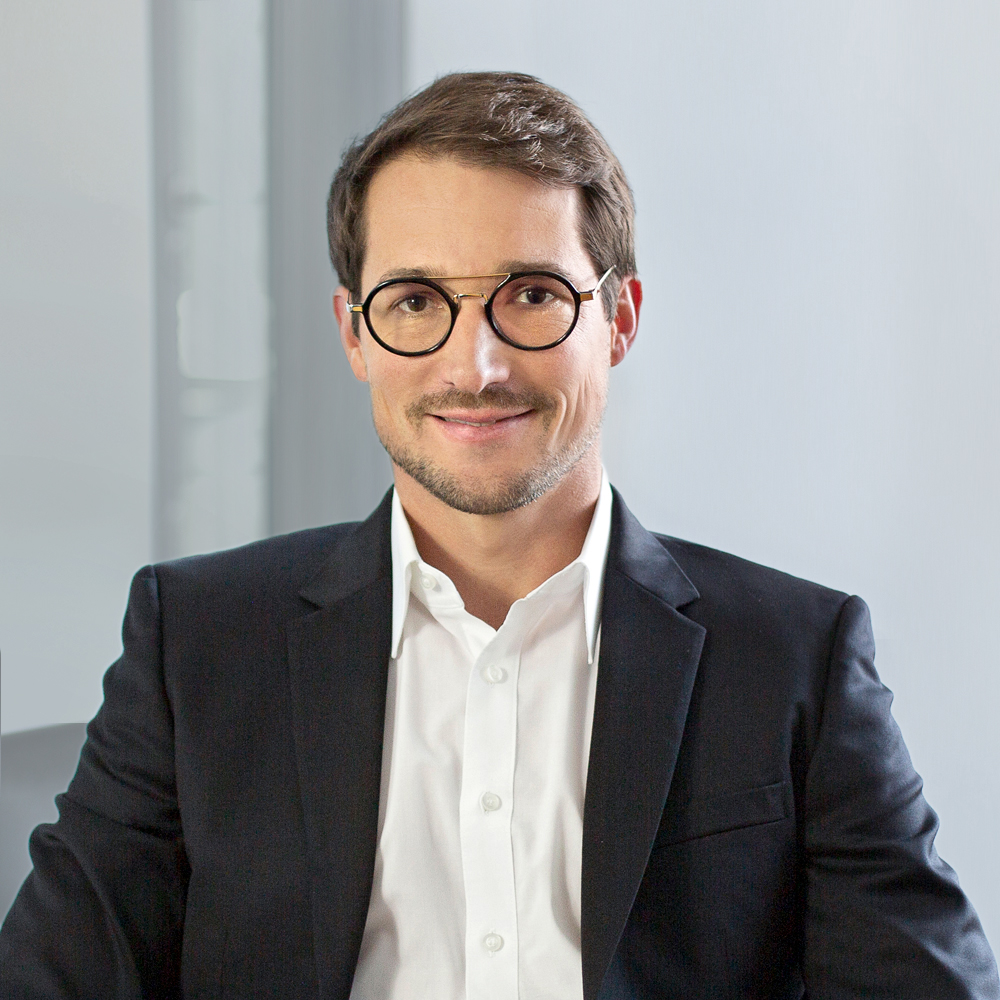 Stefan Füßl
COO
I admit it, I'm a sports junkie. And my home at Tegernsee offers me the perfect "playground" for skiing, cross-country skiing, hiking or kitesurfing. If indoor, then off to CrossFit training. For that I like to get up before 5 o'clock in the morning.
The will to succeed, a great stamina and a high level of frustration threshold characterize me. These qualities have been motivating and pushing me at K-tronik every day anew and for many years.
In the office they call me the "Magic" because I always keep calm and find a solution. Maybe it's because as a father of two, I went through a good school.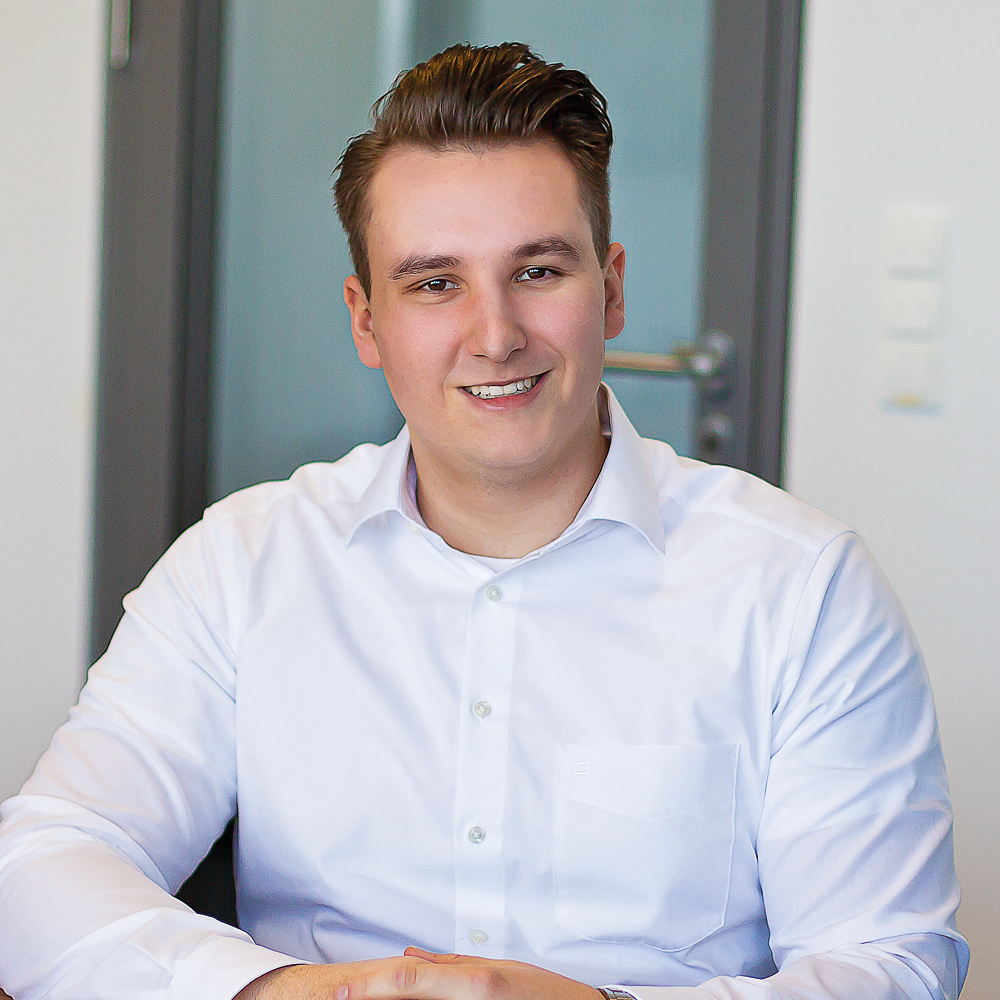 Max Hauke
Account Manager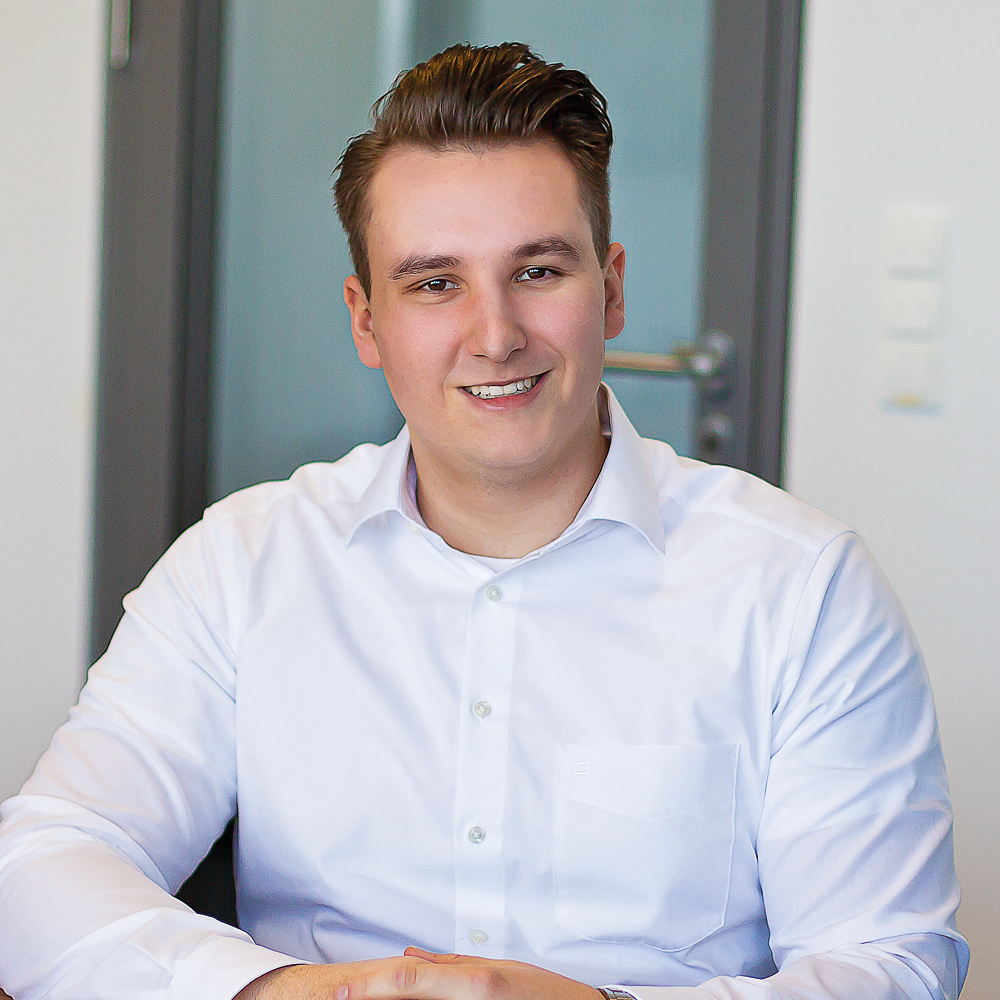 Max Hauke
Account Manager
In petrol Veritas - that would be the name of my biography. My passion for cars and motor sports combined with my fascination for technology and people brought me close to sales at an early stage. So it was quickly clear in which direction my future should go. Fortunately my search for a job during my studies brought me to K-tronik. Currently I am studying International Management at the part-time university FOM. Privately, I spend as much time as possible at the Nürburgring or at other car events of all kinds. Food is as important to me as the gas pedal.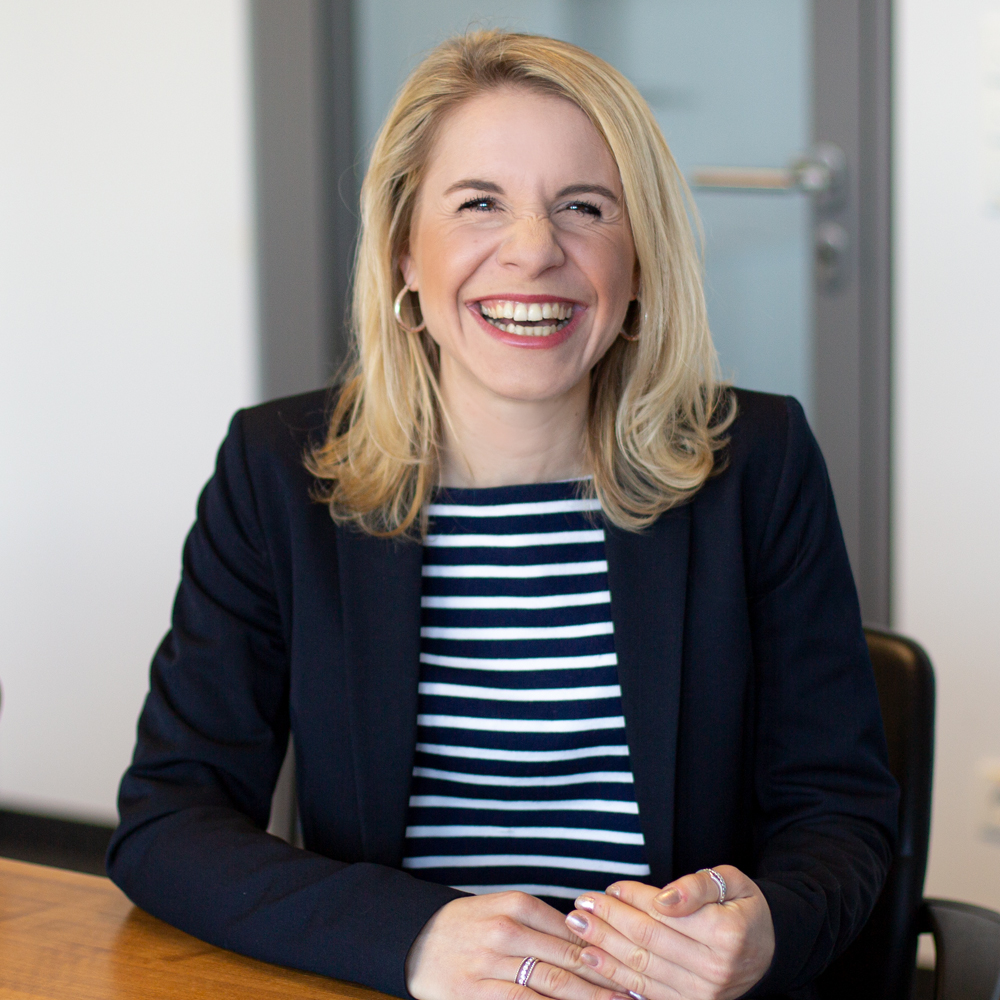 Magdalena Wagner
Business Development Manager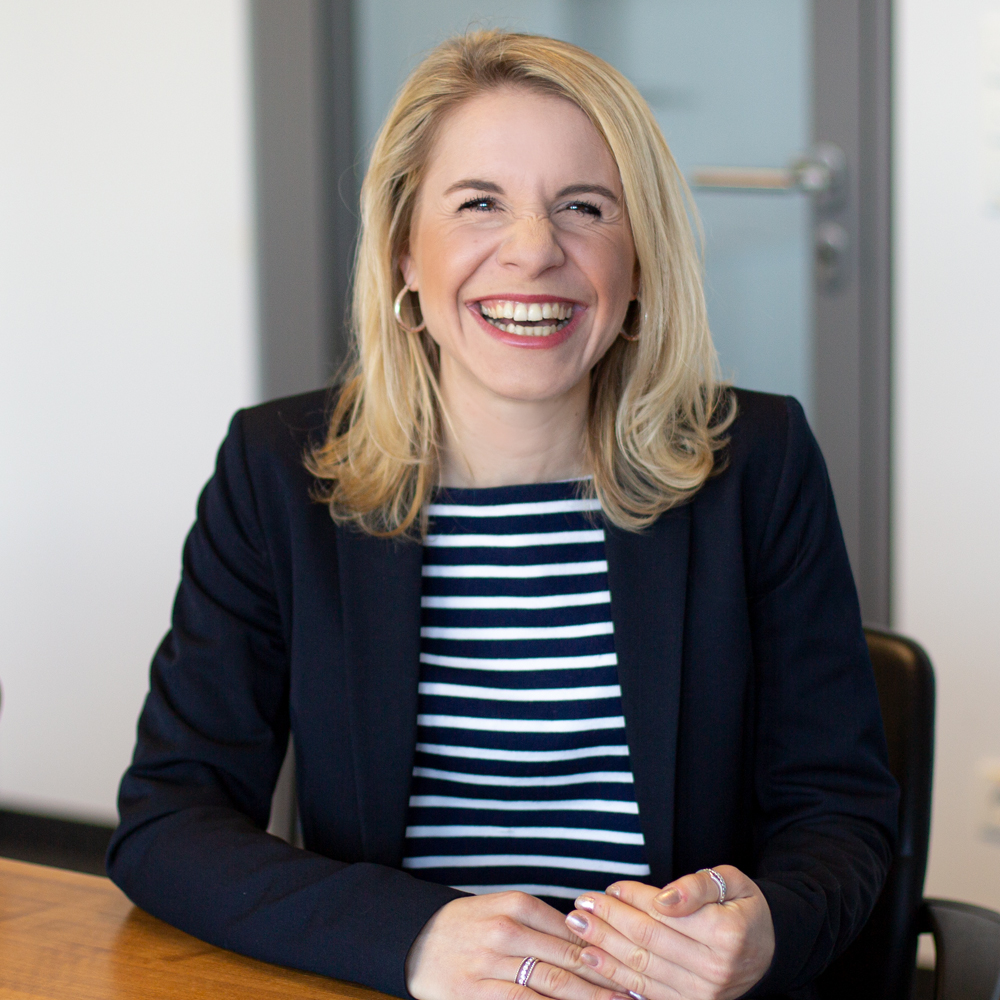 Magdalena Wagner
Business Development Manager
True to the motto "The most lost of all days is the one where you didn't laugh" I strengthen the account management with a lot of joy of life. After my Bachelor and Master in International Management, it was pretty soon clear that my vocation was in sales. With my love for people from all over the world and my communicative nature, I am in very good hands here. When I'm not in the office, you can find me in the Bavarian foothills of the Alps, my home country, hiking, mountain biking or ski touring. In rainy weather I like to have a good book at hand.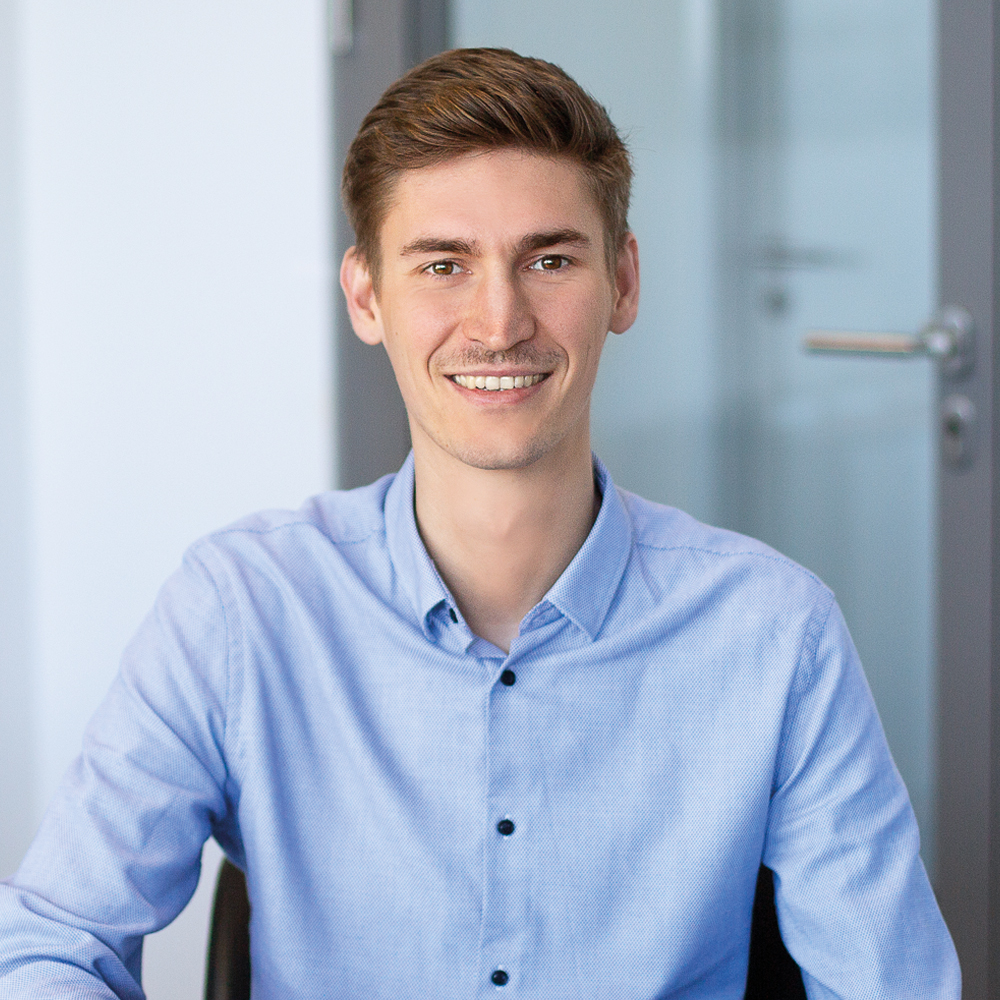 Alexander Kass
Account Manager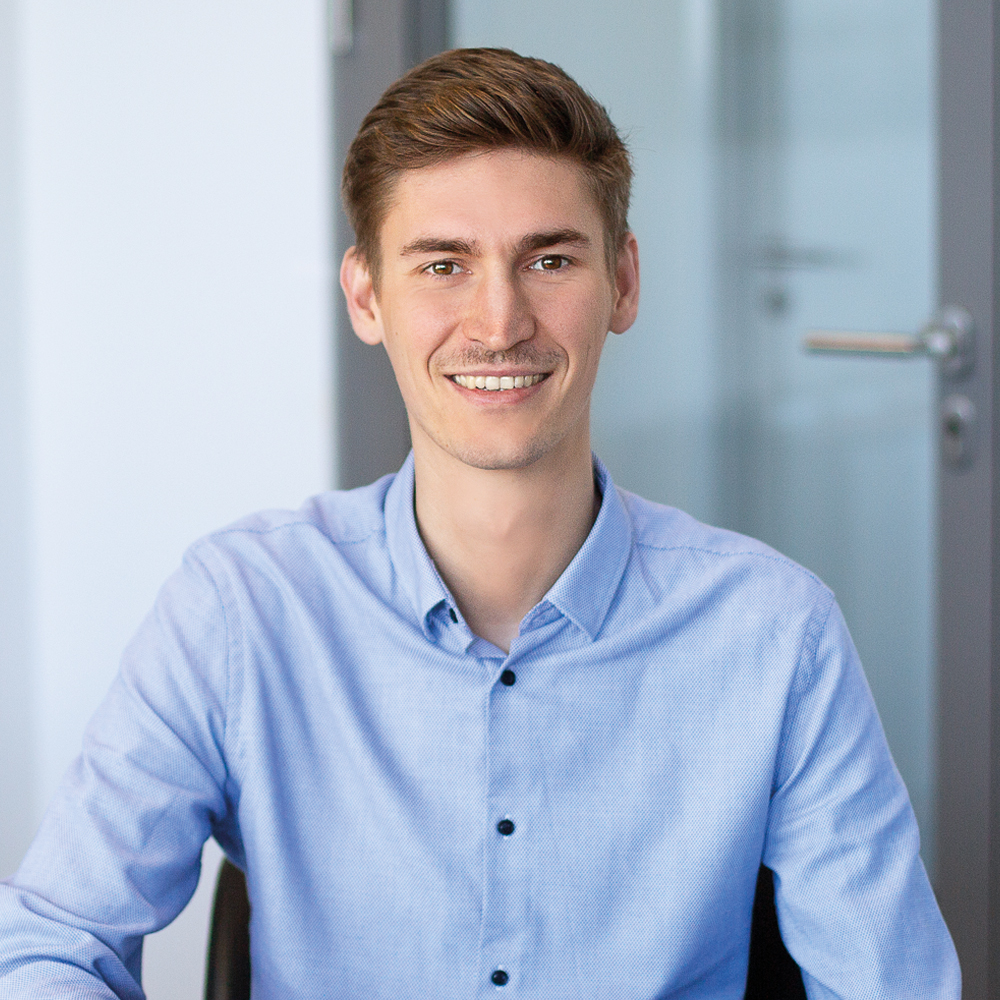 Alexander Kass
Account Manager
My career of the last years can be reduced to the essential with the saying "the only real constant is change". After several stations in four countries and seven cities, two technical degrees and great experiences as a social pedagogue and travel guide, it was clear to me that I wanted to do something new even after my Master in Industrial Management. As an Account Manager at K-tronik I have the opportunity to squeeze my fascination for technology and the enthusiasm for working with people under one roof. When I'm not pestering our engineers with technical questions, I can be found among friends at sports events, while traveling or with a cool drink in my hand.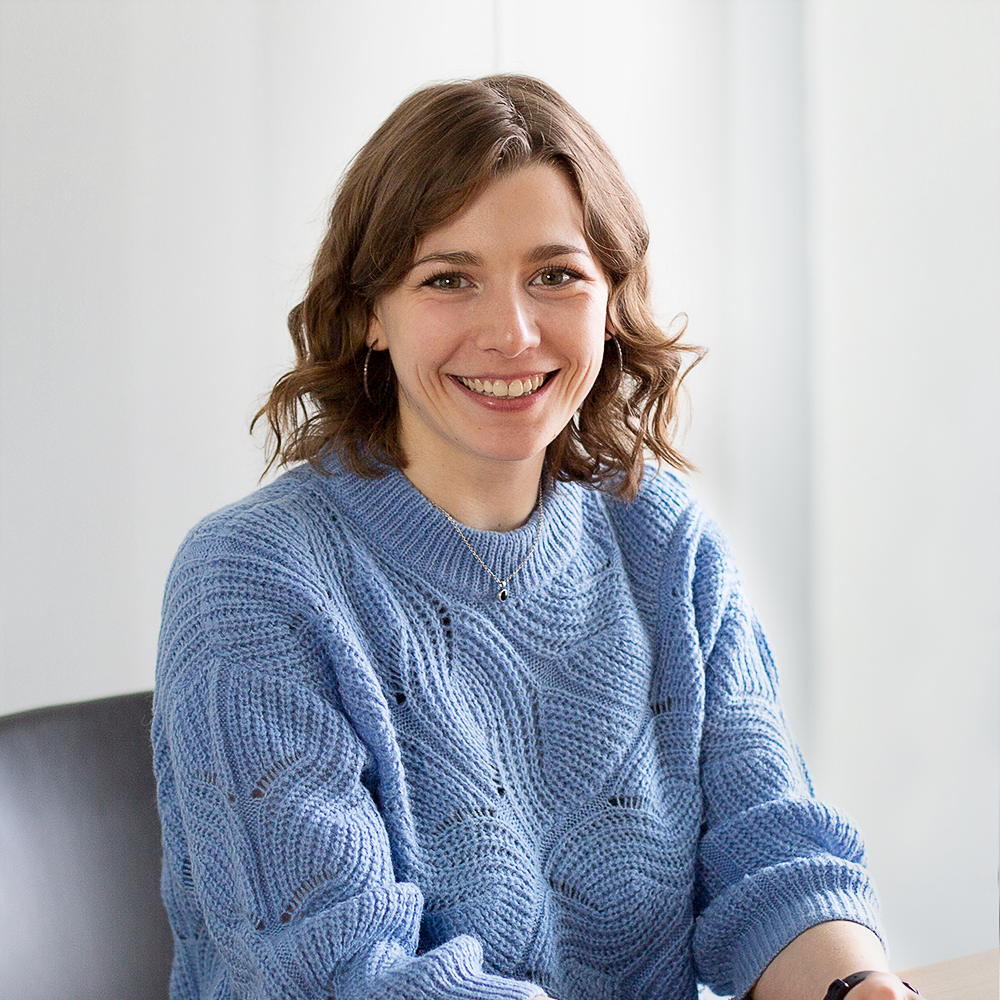 Sabine Steinhauer
Junior Sales- & Marketing Manager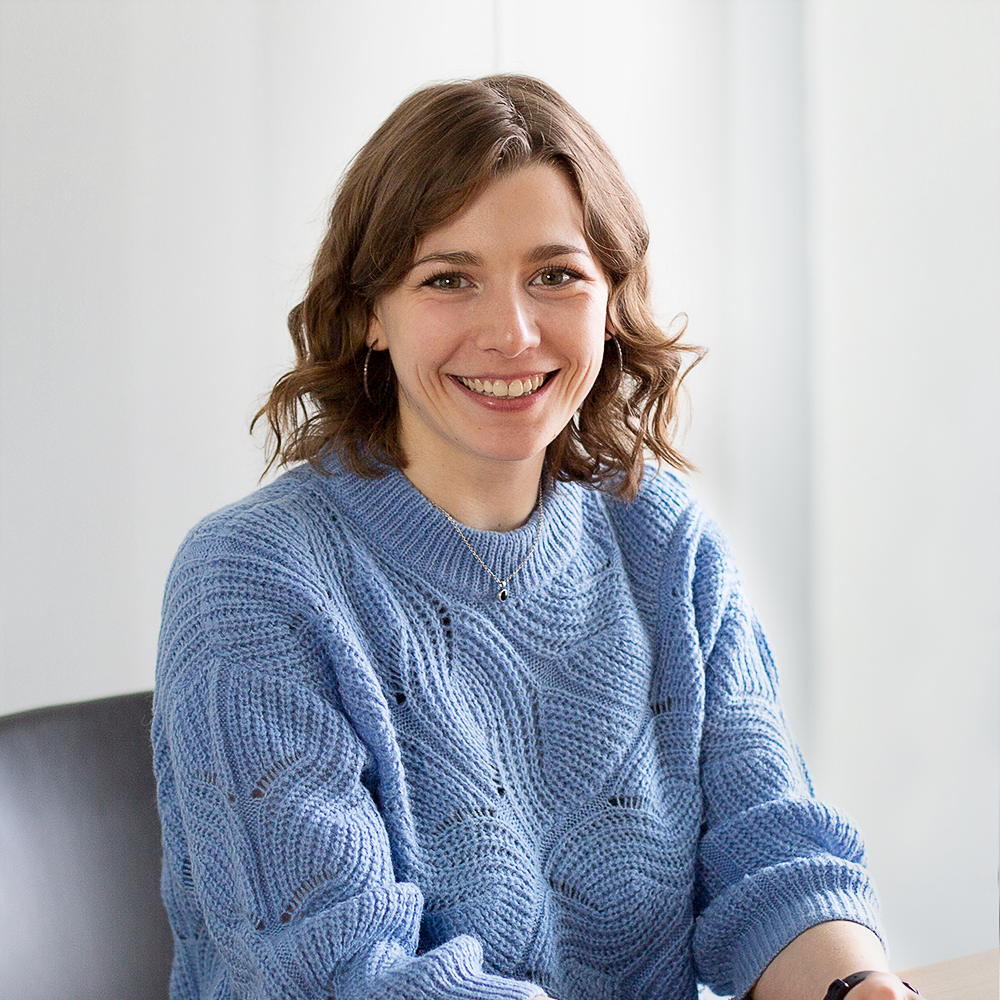 Sabine Steinhauer
Junior Sales- & Marketing Manager
Originally from Baden-Württemberg, as a dual Master's student I bring a breath of fresh air to the sales team! I'm responsible for all sales and marketing activities and I also actively support the account management. Besides my job, I am enthusiastic about do-it-yourself projects of all kinds. With patience and creativity I get a lot out of old things when upcycling! Following the "can't do, doesn't exist" attitude, I make almost everything possible in the office and contribute imaginative solutions and strategies.