K-tronik is your high-level IT & Engineering personnel service provider
Since 2006 we have been supporting innovative technology companies in the realization of their software and electronics development projects. Since then, K-tronik has been creating a modern and professional working atmosphere in which our employees are motivated to perform to the best of their abilities and are encouraged to develop their skills. To enable our customers to react to changing conditions and remain fast and flexible on the market, K-tronik provides support with a wide range of expert know-how, especially in times of shortage of skilled workers, temporary personnel bottlenecks, project peaks or shortage of know-how. Trust, reliability and professionalism form the basis for long-term cooperation.

For companies
---
Your project success is our mission! With over 700 successfully staffed & managed projects, our account managers will find the right experts for you and support you in making your ideas a success.

For applicants
---
We offer our employees exciting and challenging tasks. K-tronik creates a modern and professional working atmosphere in which our employees are motivated to perform at their best and their qualifications are promoted.

Career
---
Our job offers are constantly updated.
Convince yourself of our versatile job offers in various branches of software and electronics development.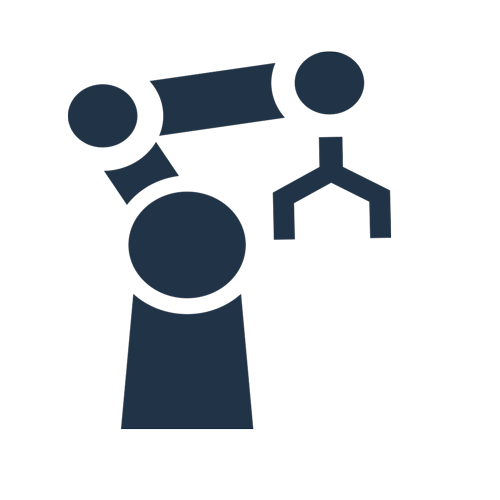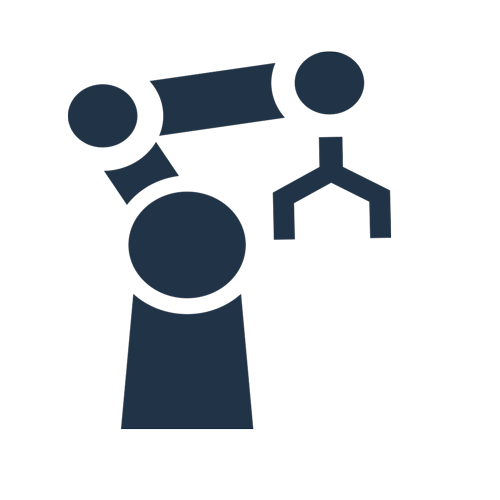 Robotik
Control software of a lightweight robot
We support the development of the control software and thus the "brain" of a lightweight robot, recognizable by its typically slim design with seven axes. It can move safely even in confined spaces and responds to the slightest touch. In the area of safety control, K-tronik is involved in specification and development as well as functional testing. For example, we test various movement sequences and combinations to identify possible errors - so that "the robot's heart keeps on beating nicely". K-tronik also coaches the customer's employees in the area of R&D process management and also reviews current processes for potential improvements.


Commercial vehicles
High-voltage components for hybrids & purely electric commercial vehicles
In the area of commercial vehicle technology, our engineers are working on the next big step: the electrification of the powertrain. On the one hand, these developments are taking place on the basis of the high-voltage on-board network and distributors, which can ensure ideal energy balance for the vehicles. On the other hand, our engineers are also working on the battery system, the heart of every electric vehicle. In particular, we are responsible for the development of control units and the design of the accumulator cooling system. In addition, safety considerations and electrical simulations are also part of the services provided by our experts.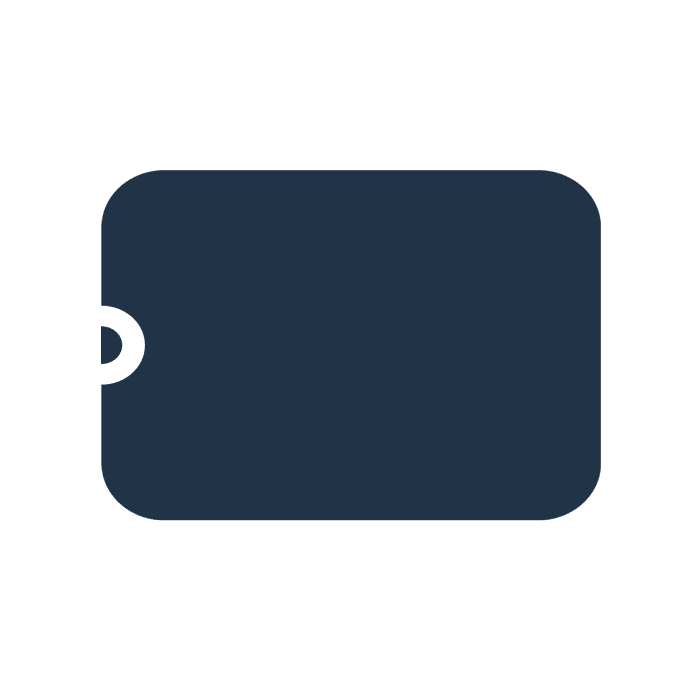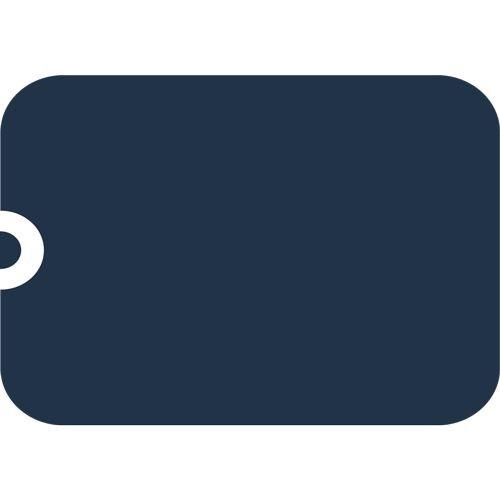 Medical Technology
Development and testing of an operating module for medical robots
In medical technology, our experts are working on the development of robotic therapy devices for automated surgical procedures. Intuitive operation of the medical robots ensures the best possible support during medical interventions. Our engineers develop the latest generation of operating modules that meet the high requirements for functional safety (IEC 60601 SIL 2) and clinical cleanliness in medical technology and combine them with the user-friendliness of a touchscreen.


Aerospace
Controller development turbine for a military transport aircraft
In this project, K-tronik experts support our customer in troubleshooting the controller unit of the aircraft turbine and develop remedial measures. In addition to troubleshooting, we provide technical support and prepare tenders for electronic modules of the controller device. In addition, we select national and international suppliers for the project. We also design the simplification and automation of production steps for series production
Radio & Communication
Mobile network testing
Radio & Communication: Here our employees are integrated in the development of new GUI components for Drive Test Software, whose field of application is the analysis and optimization of radio networks. It enables the performance of coverage measurements, interference detection and performance measurements as well as quality analysis in mobile networks. The software supports all common technologies such as GSM, EDGE, WCDMA, LTE, WLAN, Bluetooth and DVB-T. In addition to maintaining existing software components in Drive Test Software, our engineers act in GUI requirements analysis and specification writing, and work to verify the software in the test team.


Automotive
Electric gear actuator
Gearbox actuation has a significant impact on the size, cost and efficiency of gearboxes. For more than 5 years, K-tronik has been supporting a large Bavarian automotive group with its expertise in the development of electric transmission actuators in concept, pre-production and series production development. Thanks to the inventiveness of our colleagues, we have already been able to register three patents for this project and thus make a significant contribution to its success.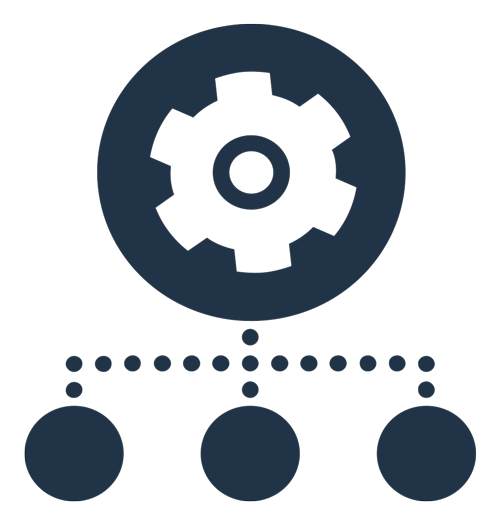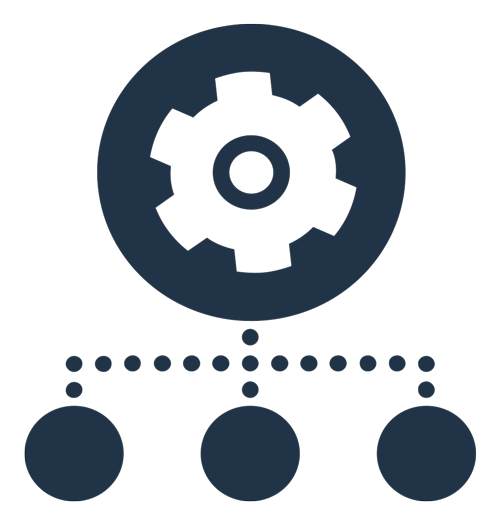 Automation technology
In the field of automation technology, our engineers take over the design and planning, as well as the commissioning of complex plants in mechanical engineering, product manufacturing and packaging industry. This includes PLC programming according to IEC61131, process visualization on common HMIs, integration into distributed SCADA systems and control of servo drives. Our distinctive know-how about industrial fieldbus technology and network communication guarantees that the machine can meet the high real-time requirements.